Hammock hangouts are great source to get relaxed and escape worries. People have different ideas to set their hammocks. Here we've lot of hammock ideas for you. You can set hammock in your home like backyard or outdoor, a place surrounded by nature.
1-Unique Backyard Hammock Ideas
Find a peaceful place in your backyard and set your hammock. You can tie hammock rope with tree or can use hammock stand alternatively.

2- Garden Hammock Ideas
A garden nearby your home is another wonderful place to enjoy hammock hangouts. Take your book with you and get relaxed in garden hammock.

3-Amazing Home Backyard Hammock Idea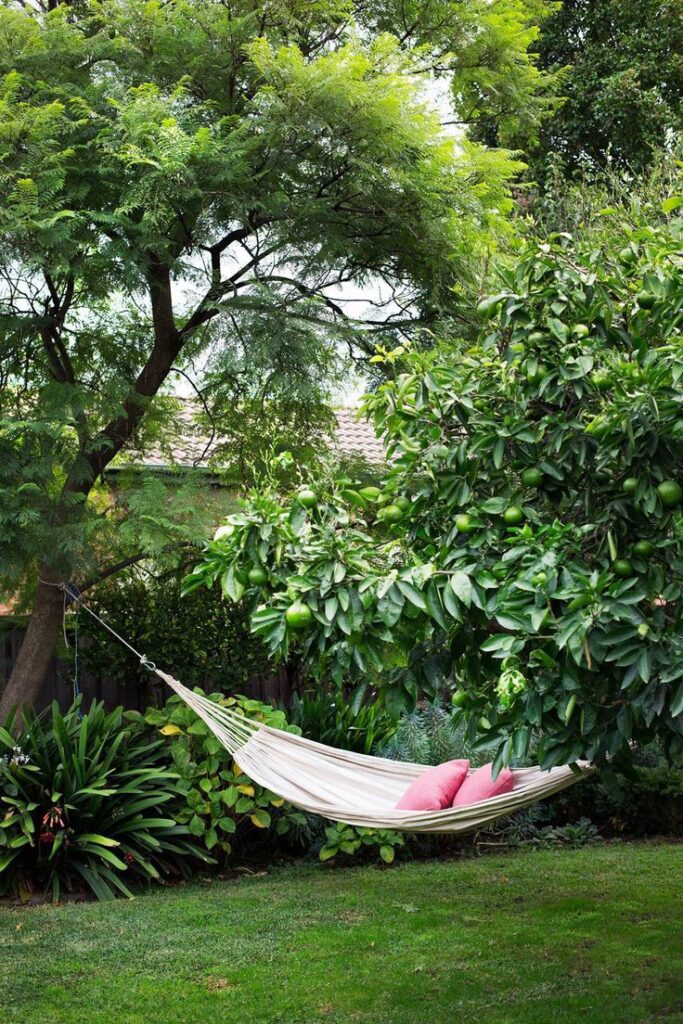 4-Unique Outdoor Hammock Hangouts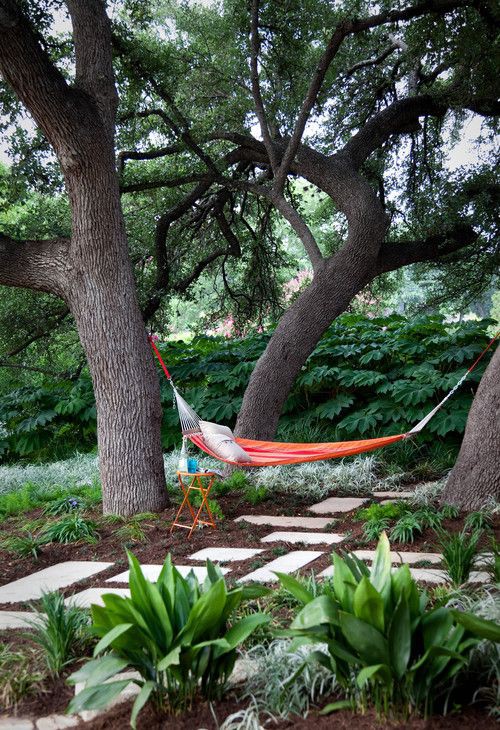 5-Best Hammock Ideas
6-Indoor Hammock Ideas