Few years ago, if someone is leaving his home early in the morning and back to home in the evening, people think that he is working or running his own business. But now trend is changed. People are managing their business and work from home. In other words they are working with their own schedule instead of others. I mean that people are searching and earning online while staying at home.
I've experience of few years to work online. You can work more and enjoy but it is possible when you have a proper home office setup. In other words a dedicated place for office equipped with all accessories is required to work comfortably from home.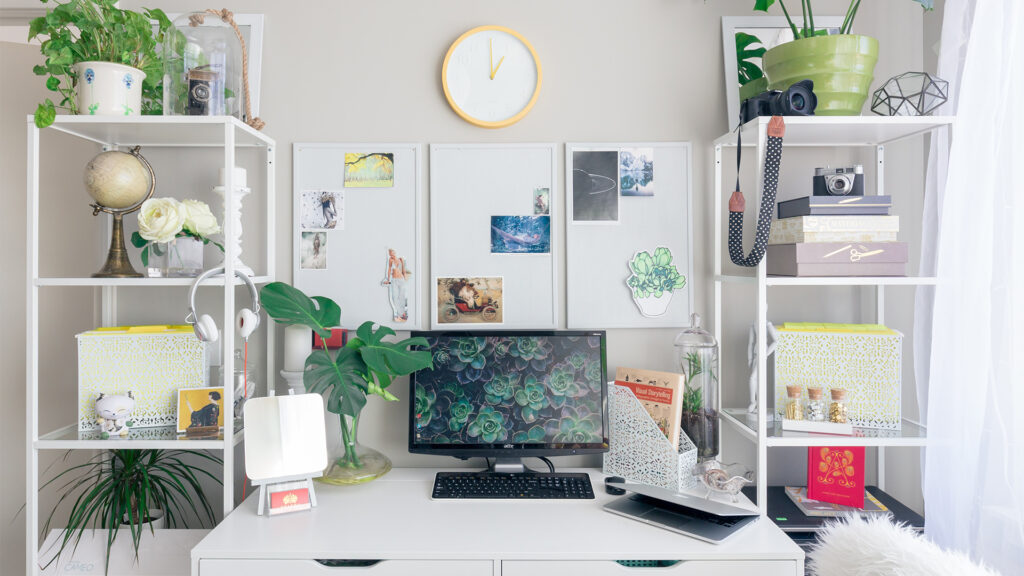 While searching for home office ideas, I also found that people are also moving to hilly areas work there online. That's amazing but cost for a forest office is too much. Shortly here I'm going to share with your awesome office ideas with stunning window view.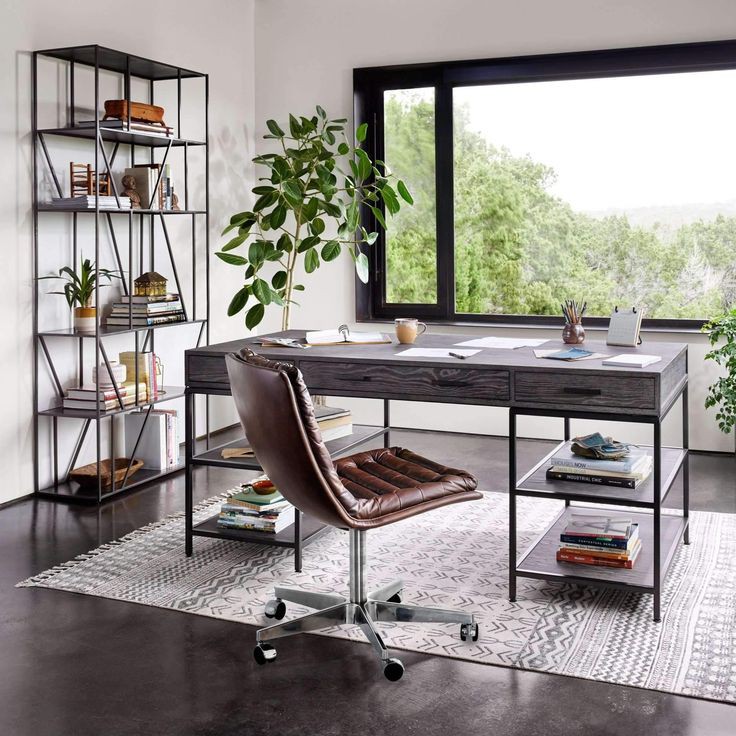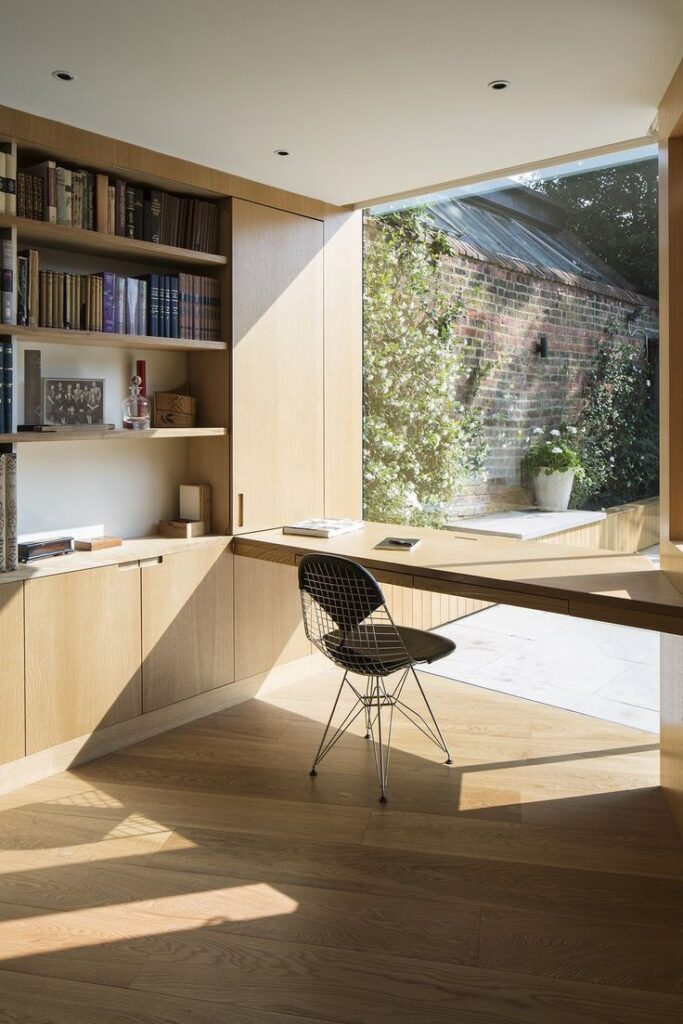 Working online from home in an office with stunning view is more enjoyable and stress free, because you can see the natural view from office window. Nature reduces stress.
Imagine you are working in office with a garden nearby. What will you feel while enjoying the natural view from office window.