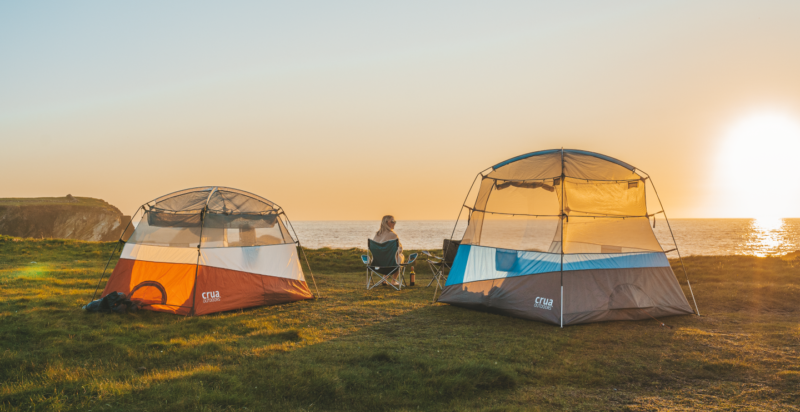 Crua outdoor is an Ireland based outdoor accessories manufacturer. They set out to attain their target by joining cutting-edge design practices with best quality materials, strong but lightweight support structures, and the most innovative insulation technology. The result is a highly engineered, weatherproof environment that you can trust on to protect you from the weather elements.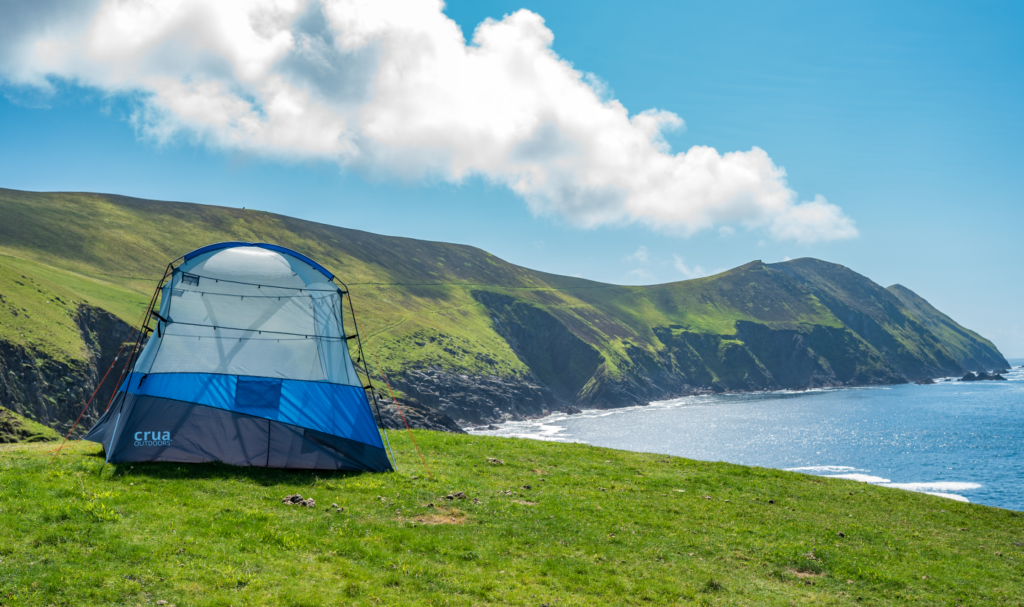 This time crua is adding to its line up its height adjustable tent called Xtent. The Xtent, includes moveable, dual-height body that easily grows and collapses as you desire. Fix it down for better weather resistance in the winter and high for wide space and ventilation in the summer.
It easily adjusts 5-foot-high (1.5-m) dome-style cabin to a 6.6-foot-tall (2-m) cabin tent. To extend height, campers adjusts poles, unclip the upper mesh and push the roof up to next and last position. They now have more space for better ventilation and an interior high enough to stand in.
By lowering, the Xtent gets a more aerodynamic shape to completely cover the rain fly to face heavy rain. The extra upper tent mesh can be used as a wraparound gear-storage pocket, when the tent's in low height.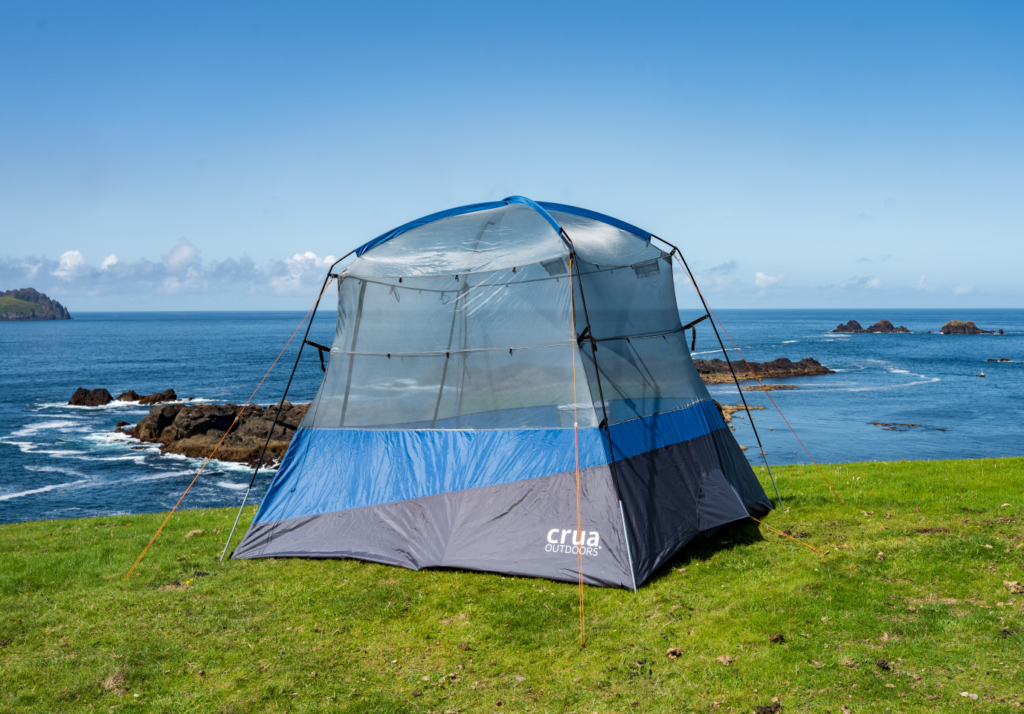 It includes another useful feature which is rainwater storage  pockets at the corners of the fly, which collect rainwater for use around camp however, Crua warns to make sure that rainwater collection is legal in that area  where you're camping before use. Other features include, a lantern hanger, interior storage pockets and a gear storage hammock.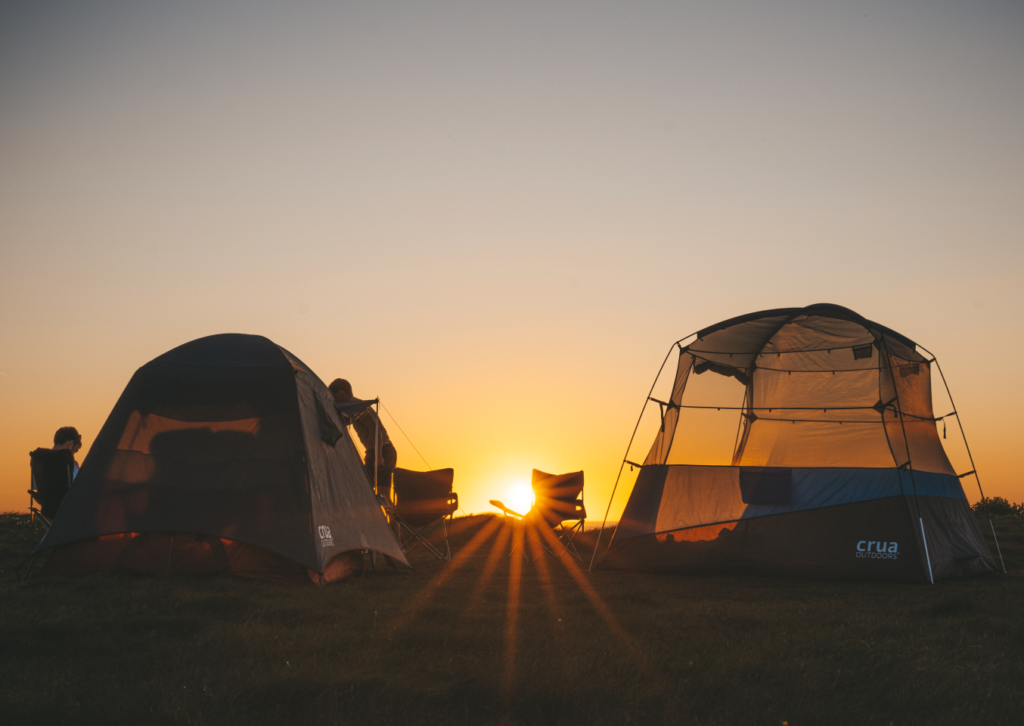 The Xtent comes in three- and two-person sizes. The three-person weighs 6.9 lb (3.2 kg) and measure 58 x 17-cm  (23 x 7-in ) dimensions  while two-person weighs 6.3 lb (2.9 kg) and measures 55 x 17 cm (22 x 7 in ) when packed.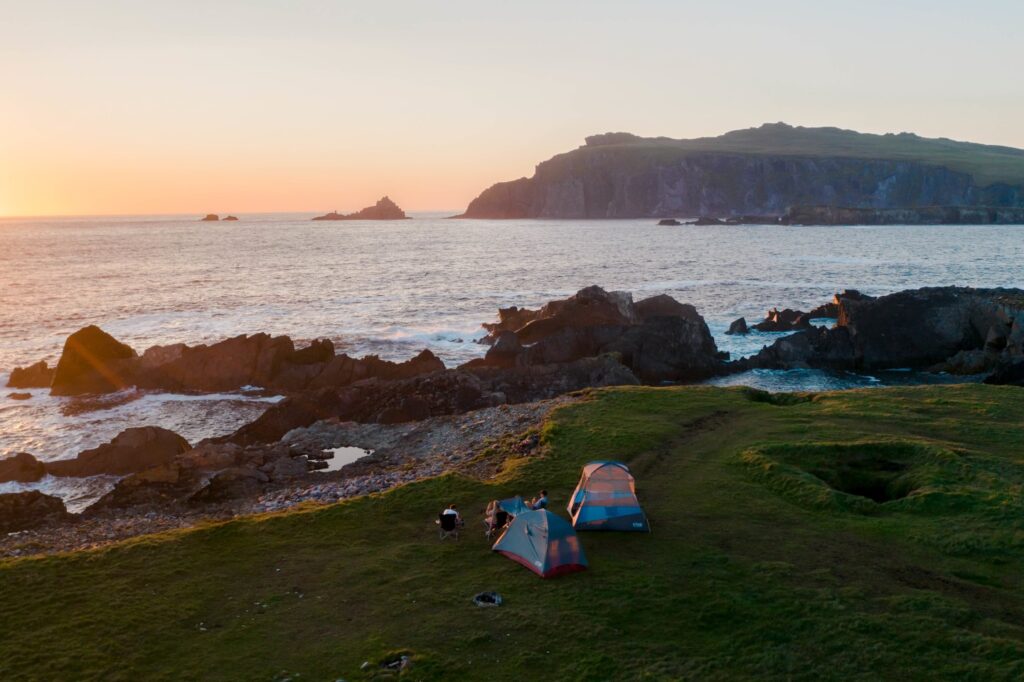 Crua is raising funds through  Kickstarter  to launch the Xtent and has collected US$15,000 however  the target is $150,000.The  three-person starts at a $299 pledge level (est. MSRP: $469).  The two-person Xtent starts at a pledge level of $249 (est. MSRP: $429 including a clip able tent light, the Cocoon V2 and  the gear storage hammock. Deliveries are slated to January 2021 if all goes as planned.