Bohol is one of the most visited destinations in the central Visayas region of the Philppines. The islands province offers breathtaking spots for beach lovers, adventure seekers and history buffs. Bohol is comprised of one major island and 73 smaller ones surrounding it, so you will have many places to explore during your visit.
Chocolate Hills
Without visiting chocolate hills, a Bohol experience would never be complete. This geological wonder is spread over an area of 50 Sq Kilometers and covers the towns of Sagbayan,Sierra,Camen,Bullones and Velencia. These hills are covered with grass and take brown color during the summer that's why called Chocolate Hills.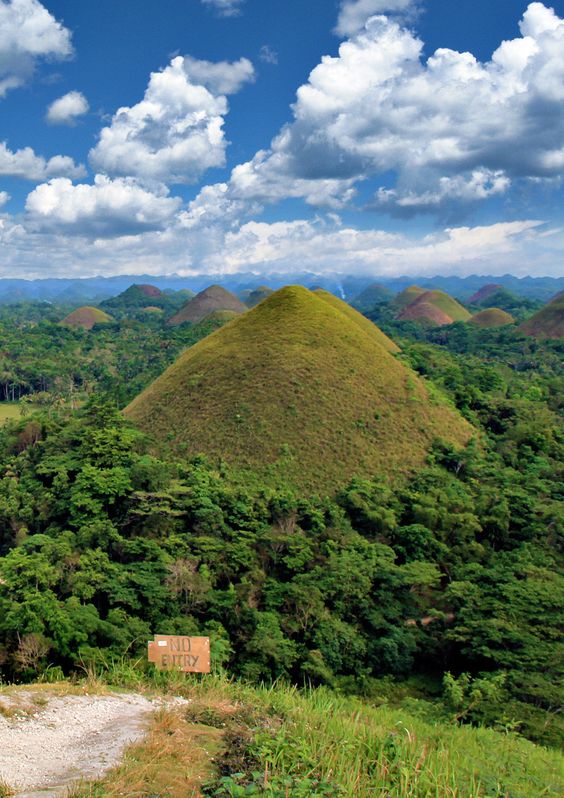 Marine Adventure
Living near Pamilacan island you can play with dolphins or take a plunge into the depth of sea to explore the coral gardens of Balicasag, Ponglao and Cabilo .If you want to relax under the sun ,than lounge at the beaches of Ponglao, and Anda.
Cruise Along Bohol's Rivers
Bohol's river cruises offers visitors to venture deep into the countryside and see how local people live in the inner towns. Cruises along the Loboc River are famous for the scenery and the floating riverside restaurants. The calm, clean river is an absolutely relaxing sight. The Chocolate hills complex has ZIP bikes, nature trails, food centers and playgrounds for a complete family entertainment. By the Whig river ,this adventure center straddles a canyon carved into the limstone, guest can go for long walk, tubing on the river Whig or climb up one of the canyon walls.
Meet Bohol's Mascot, the Tarsier
These smallest primates are no larger than a child's fist and can be found around Bohol. The tarsiers are well-adapted to a nocturnal life and their massive eyes can see very well in the darkness. To observe a tarsier, visit the Rio Verde Tarsier Place at Barangay Agape in Loay Town. The place combines a restaurant, tarsier-themed souvenir shop, and tarsier enclosure where guests can see tarsiers closely.
Rio Verde's enclosure is not very pleasant for tarsiers, so if you want to see tarsiers closer to their natural habitat, visit the Philippine Tarsier Sanctuary.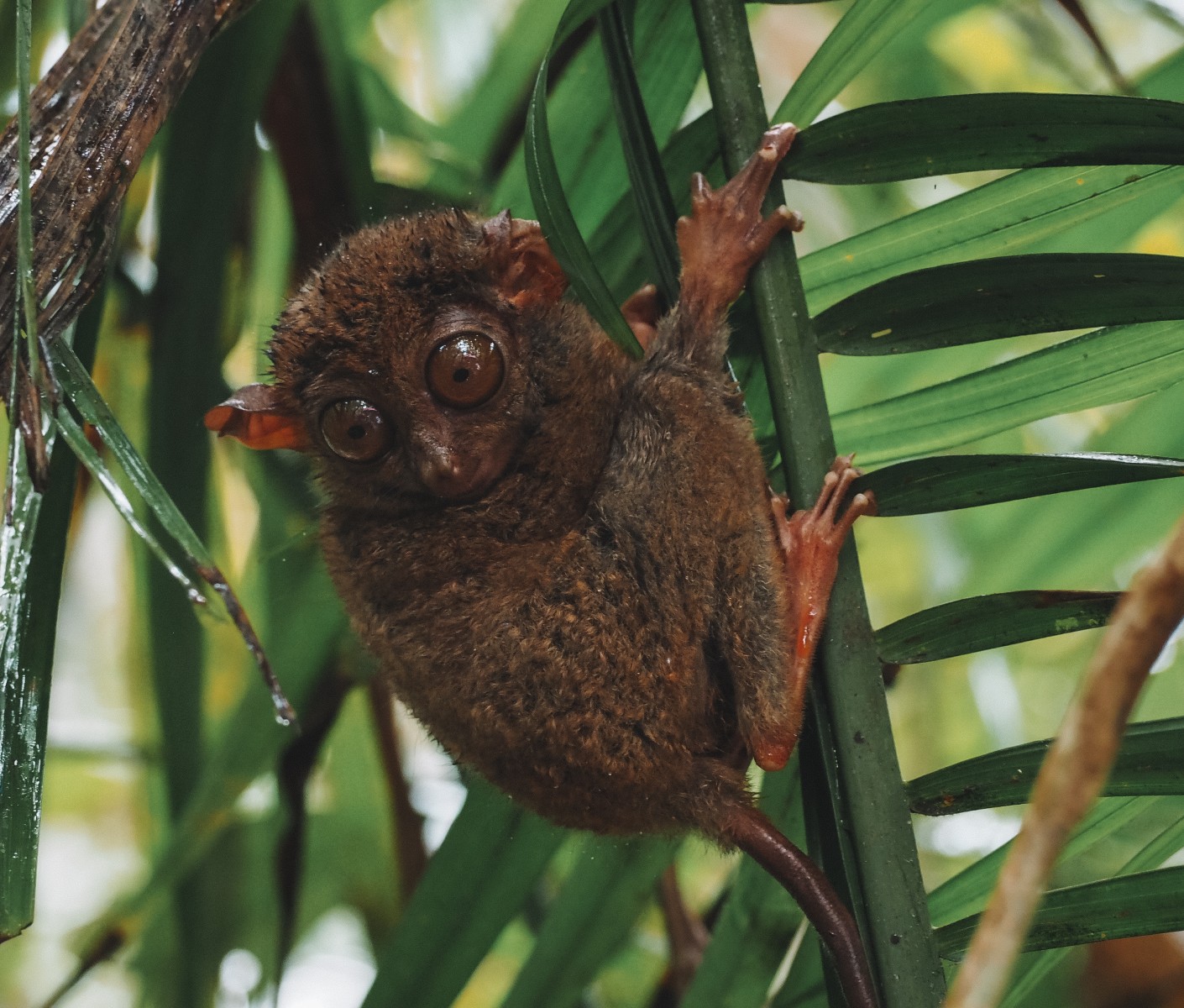 Historical Places
History lovers will admire the cultural treasures and heritage of the islands. The most of these are located within capital city of Tagbiloran. Bohol have more than ten national cultural treasures including centuries old stone churches, old houses and watchtowers spreader in Southern and Northern coast of the island.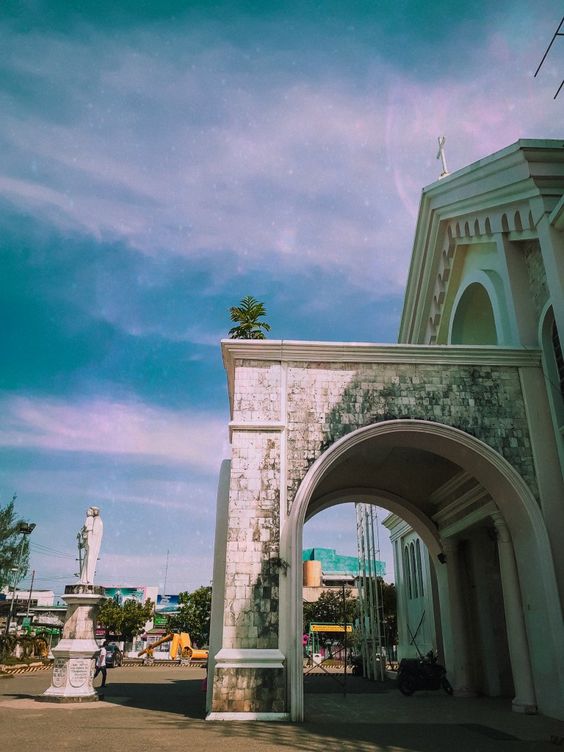 How to get there
Bohol has one of the newest international airports in the country, inaugurated last year. The Bohol-Panglao International Airport is located in the resort island of Panglao, 30 minutes away from Tagbilaran City. Daily flights to Manila and scheduled weekly flights from Clark, Cagayan de Oro City El Nido, Davao and Cebu.
By sea, Bohol can be aproached through the Tagbilaran Port. Passenger ships and Ferries from Mindanao, nearby islands and Can be accessible from Ubay Getafe ,Tubigon and Jagna also.
Where to stay
Choosing your accommodation in Bohol depends on your budget. There are many options available including budget hotels, homestays and luxury resorts. However, we would recommend to stay in accommodations which are registered with DOT, to be sure that it's safe, and up to standards.