Whenever we talk about garden décor, we can not ignore garden walkways. Because garden walkways can elevate your entire garden look that ultimate enhance your property value. It is not simply enough to grow gardens until you build walkways in gardens to enjoy the nature walking inside it.
There so many ideas to make garden walkways. Now it depends that which idea you will like to make a wonderful garden walkway. From simple crushed stone to stenciled concrete tiles; all the garden walkways ideas will work for you. We have enlist here some easy but amazing  garden walkways ideas to elevate your garden look and as well as your entire home look.
A Simple stone crush assembled with stone slabs, really easy to build a gorgeous garden walkway.
Irregular stones have been fixed with sand and cement grouting. Try this easy garden walkway idea and enjoy!
You can build garden walkway with pebbles and stone slabs.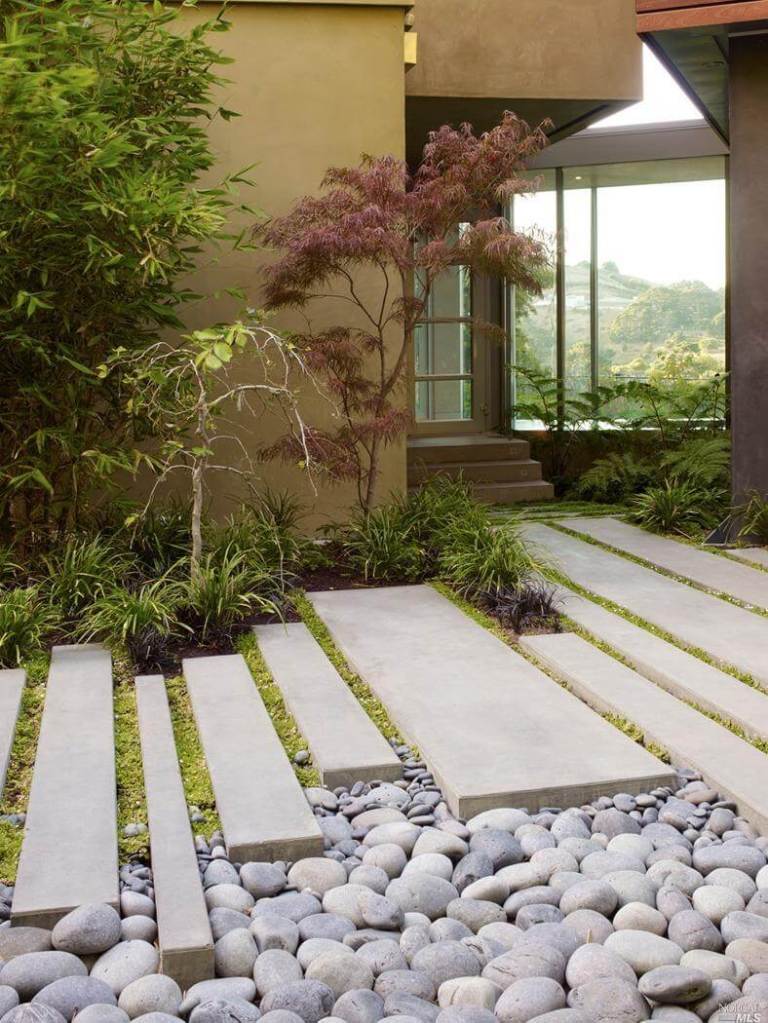 A wonderful pebbles made garden walkway.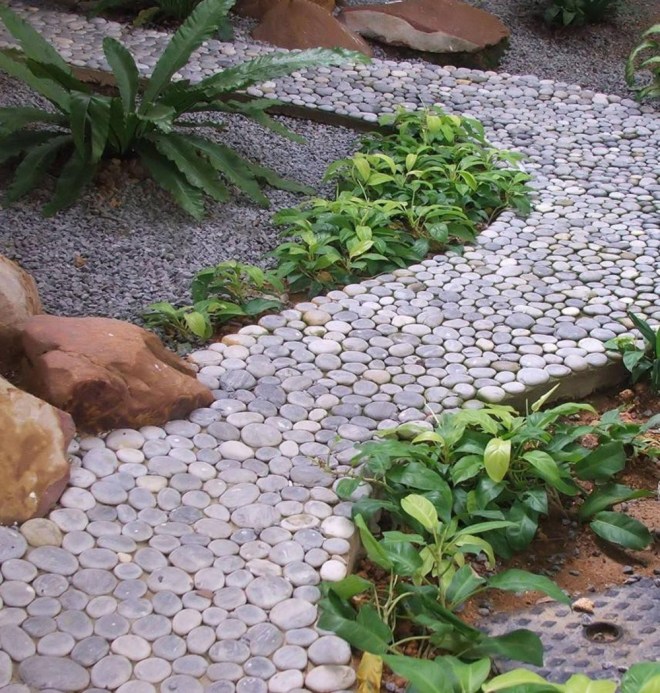 Simple big stone have been assembled in shape of step to build a garden walkways.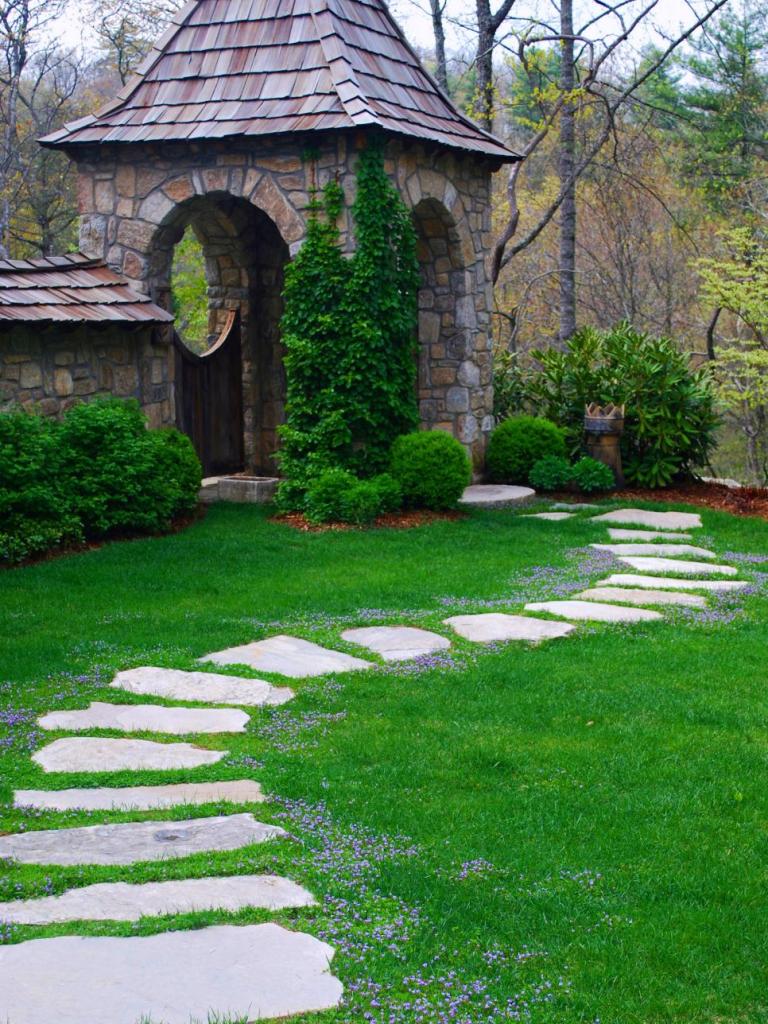 Here its a wonderful combination of pebbles with concrete slabs to make a cool garden walkway.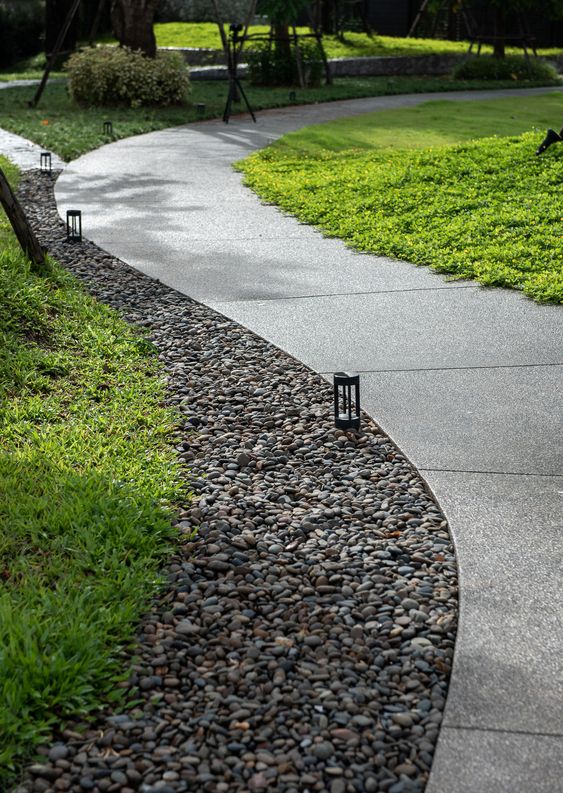 Big wooden slabs have been used to build easy garden walkway.