Before writing about tree tent ideas, there is need to discuss first; what tree tent is. A tree tent is a camping tent designed to set off the ground and normally supported by neighboring trees using ropes. A tree tent accommodates persons like a tent along with his/her camping gear. Normally the inhabitants access the tree tent via a rope ladder and provide a sheltered environment for recreational and various other outdoor activities.
Before going for tree tenting one should know that what are benefits of tree tenting' while you are on outdoor activities during your leisure time. There are lots of reasons for what you should go for tree tenting experience. If you have got bored during your routine life activities like job or business then buy a tree tent and go to escape worries for many days.
A tree tent experience provides you an opportunity to enjoy 360 degree ventilation. Tree tents are also wonderful to enjoy the awesome views like stargazing, birds singing. If also enable the camper to sleep away from bugs unlike ground camping. Tree tents also provide a comfortable and soft place for healthy sleep.
I hope now you will like to try tree tents and definitely need to find out some tree tents plans. Here we have enlisted below cool tree tent ideas trending now.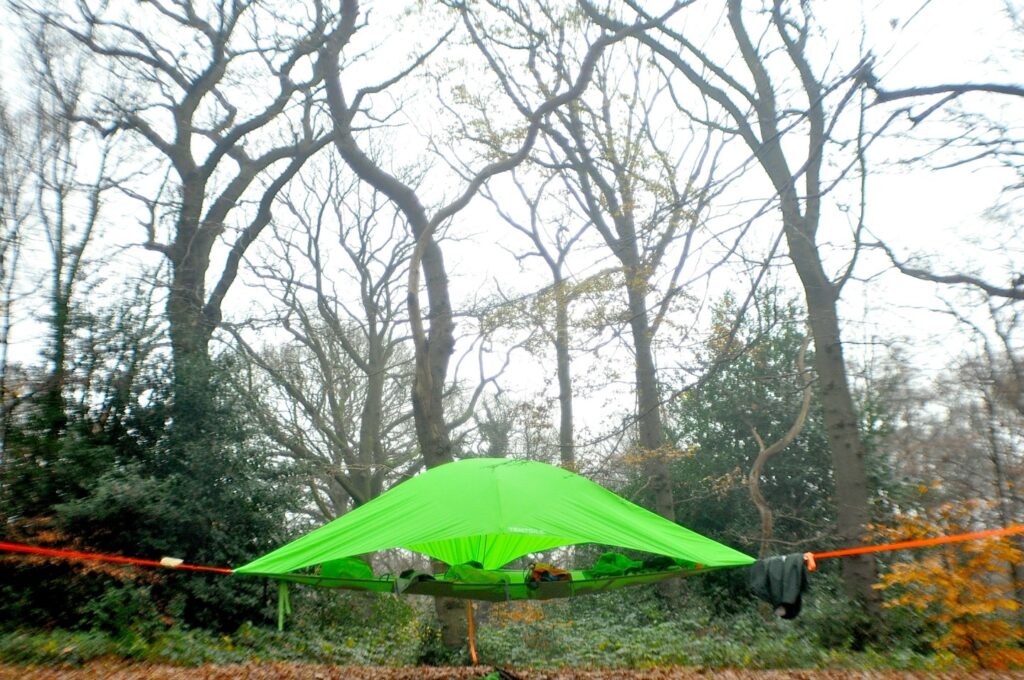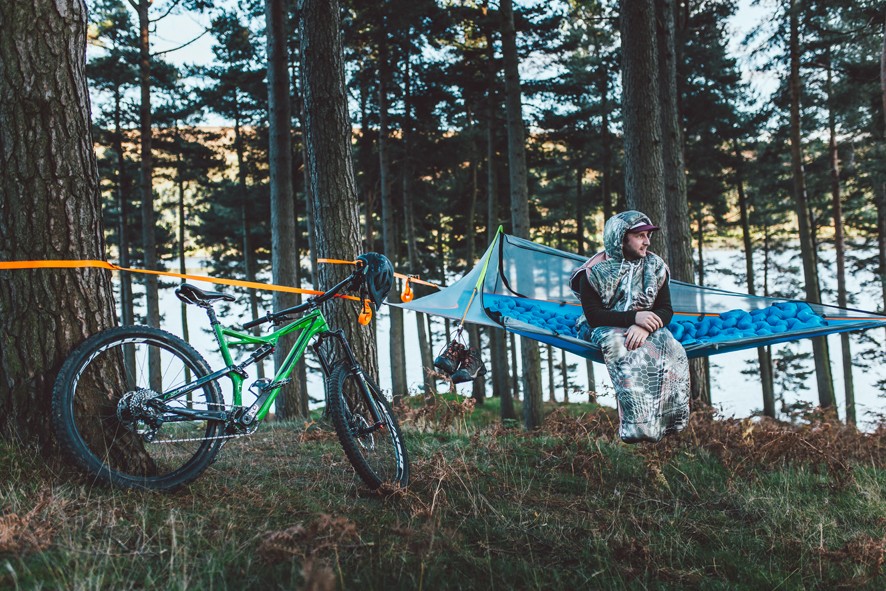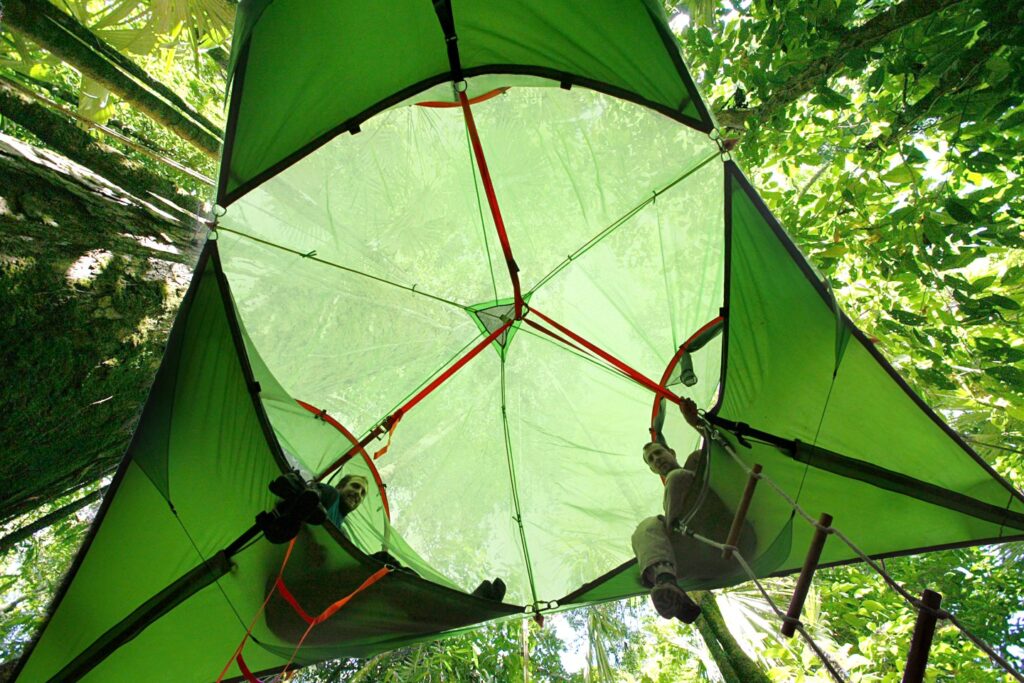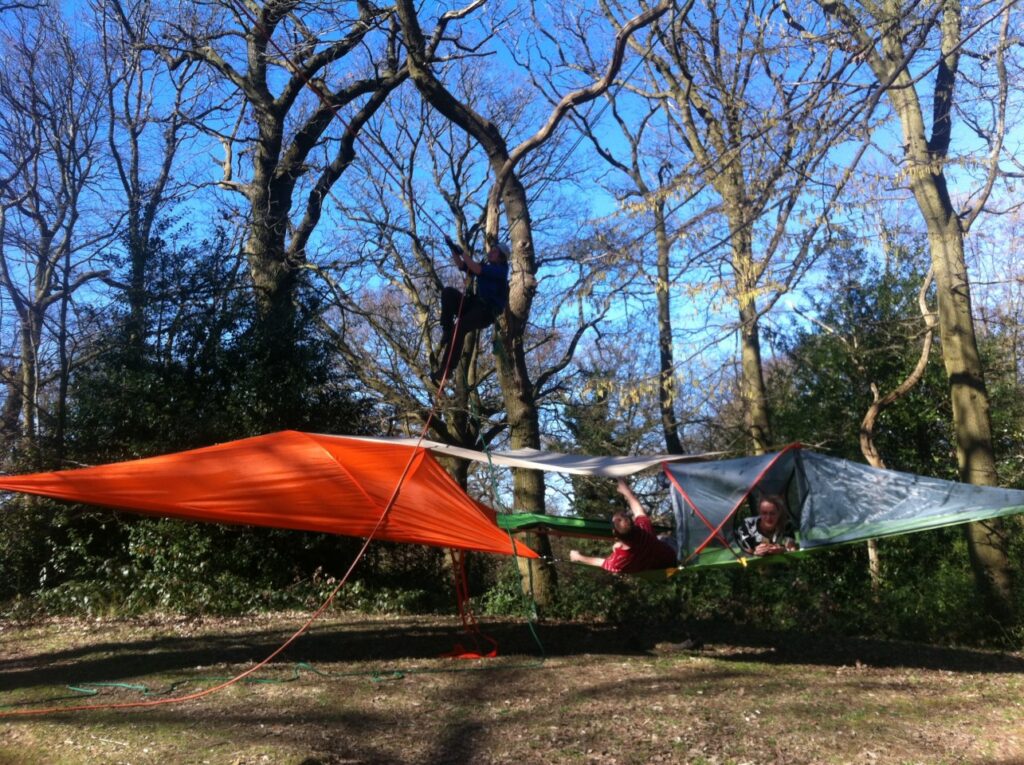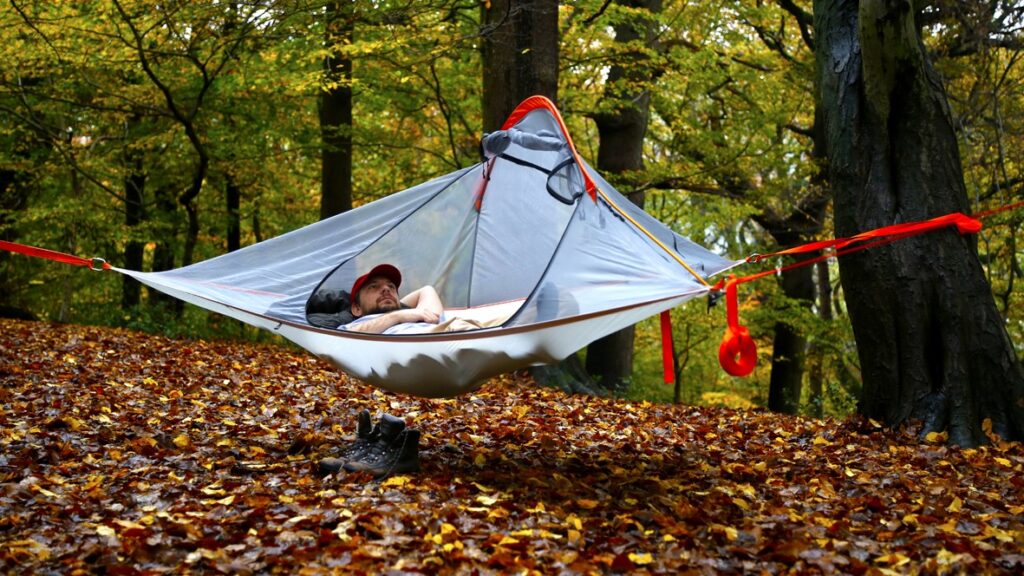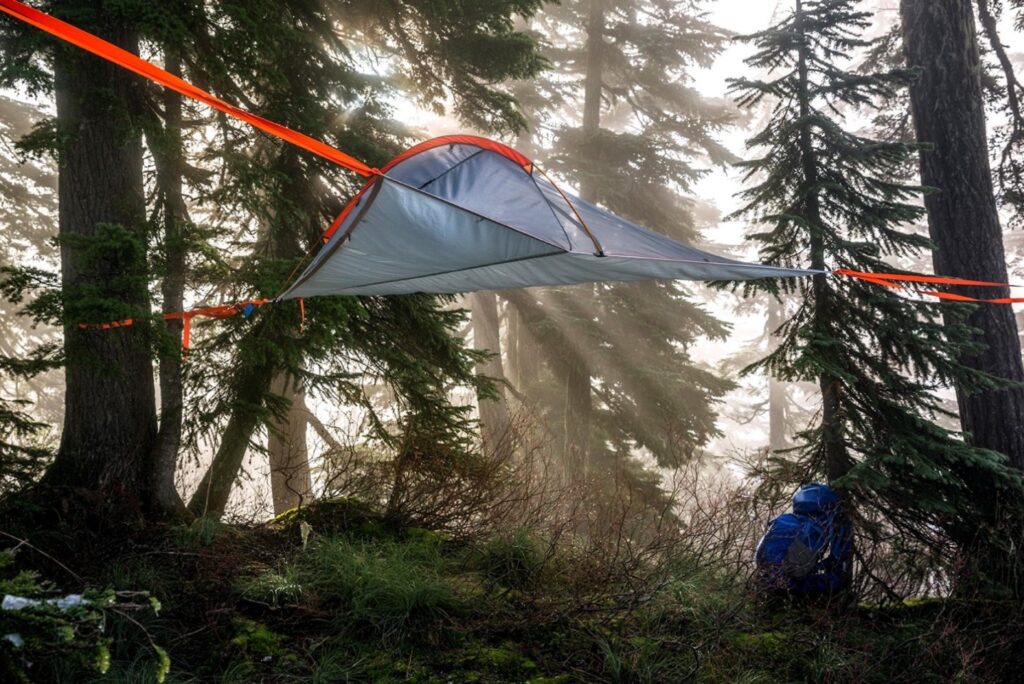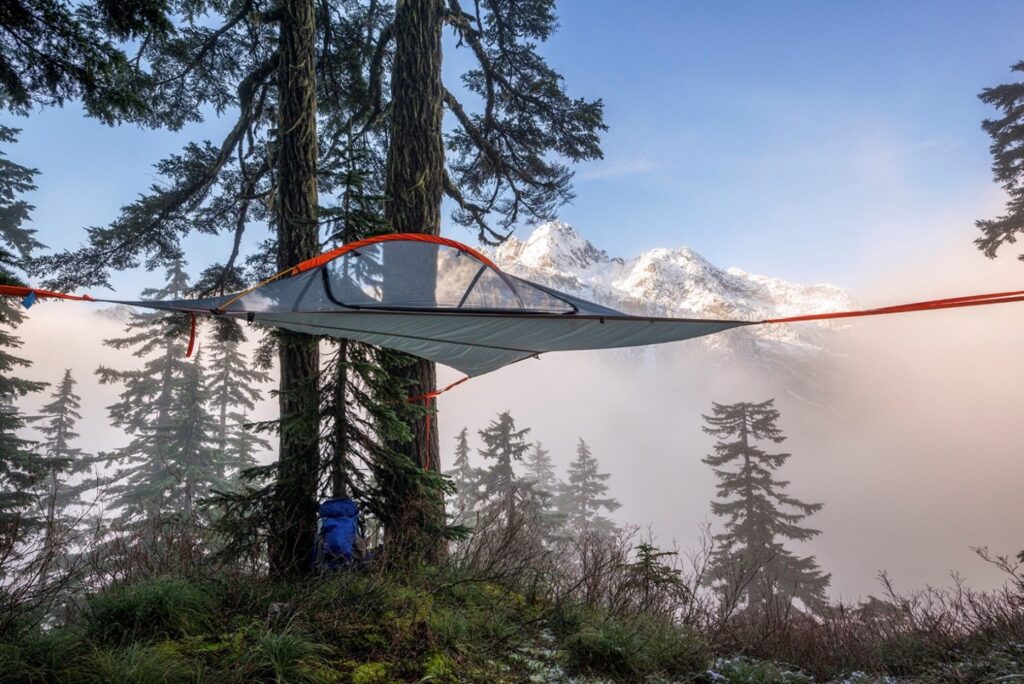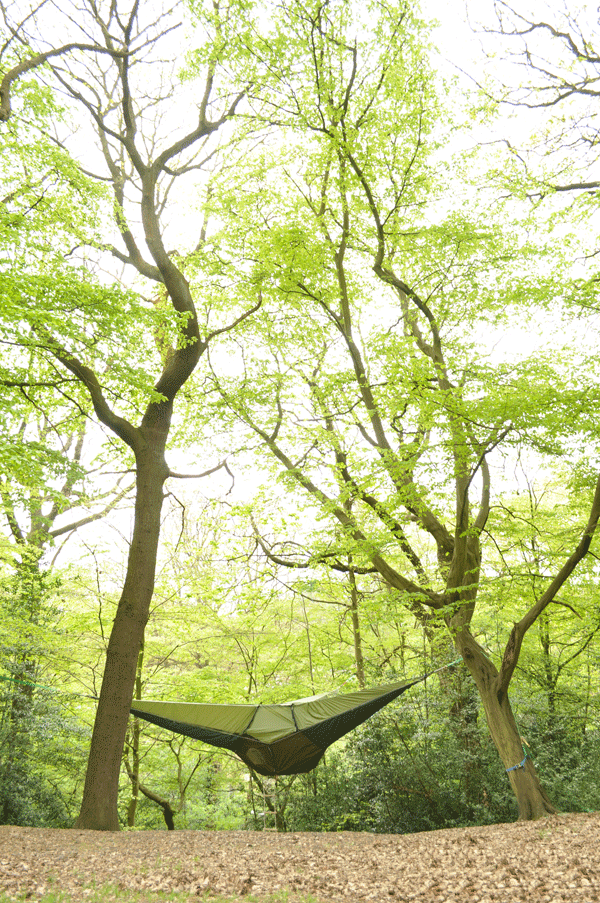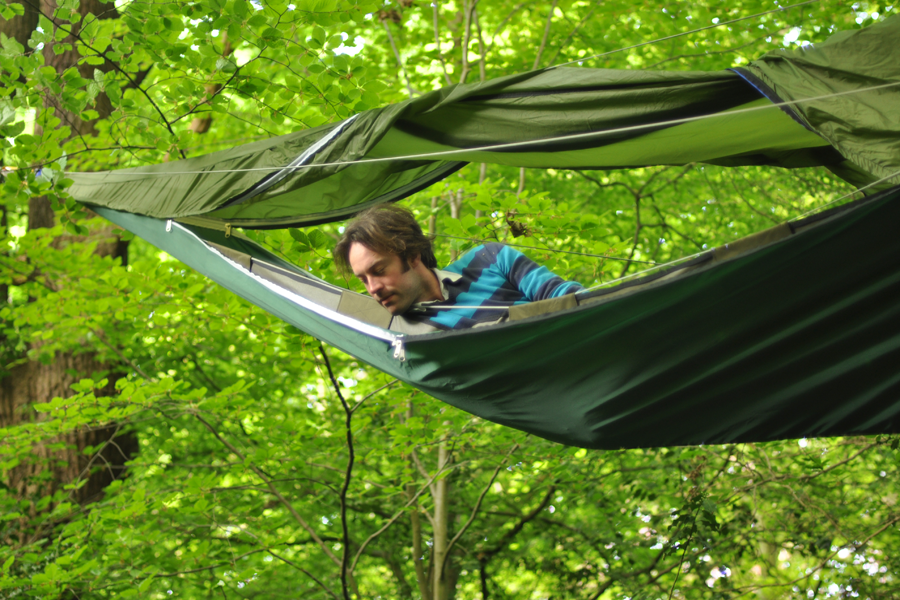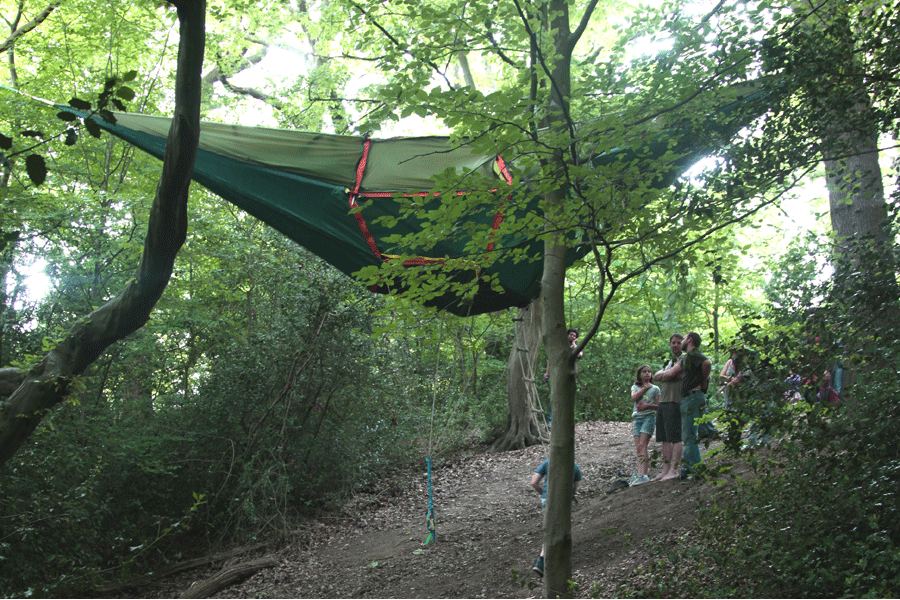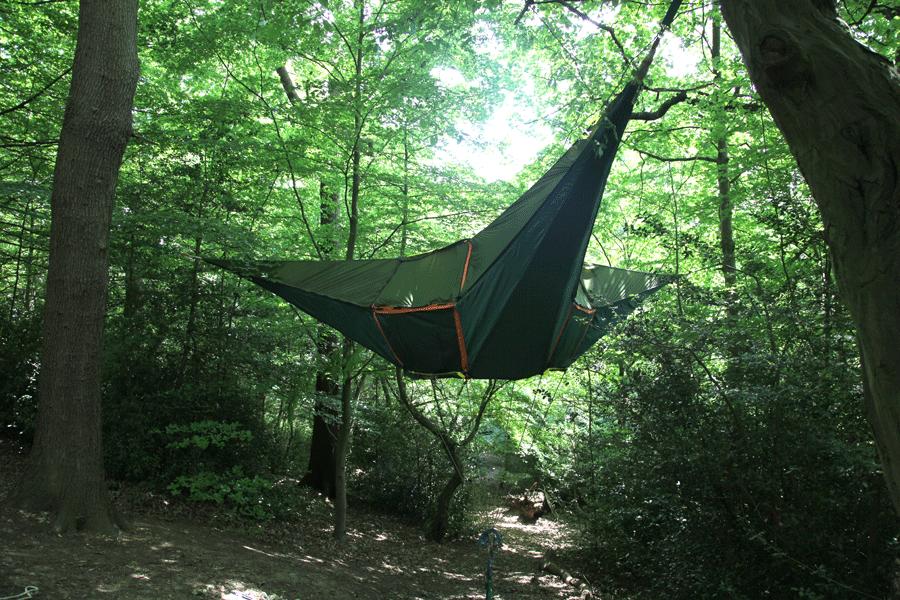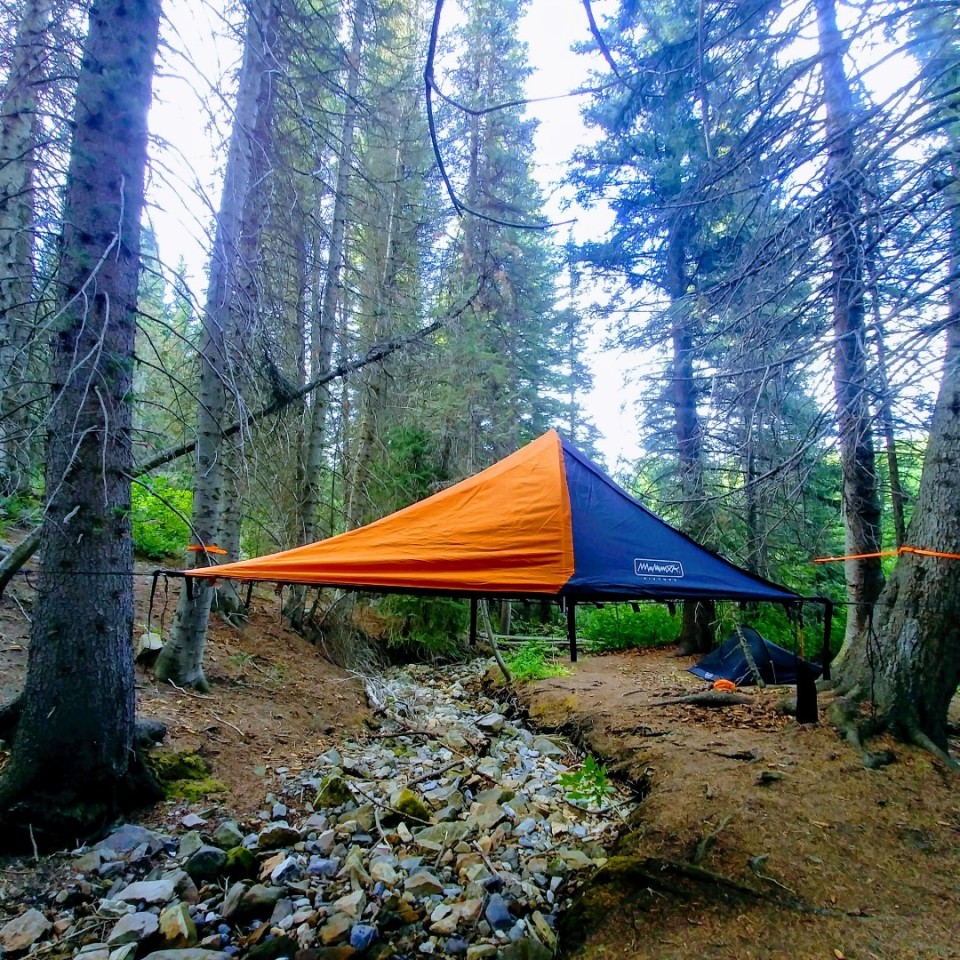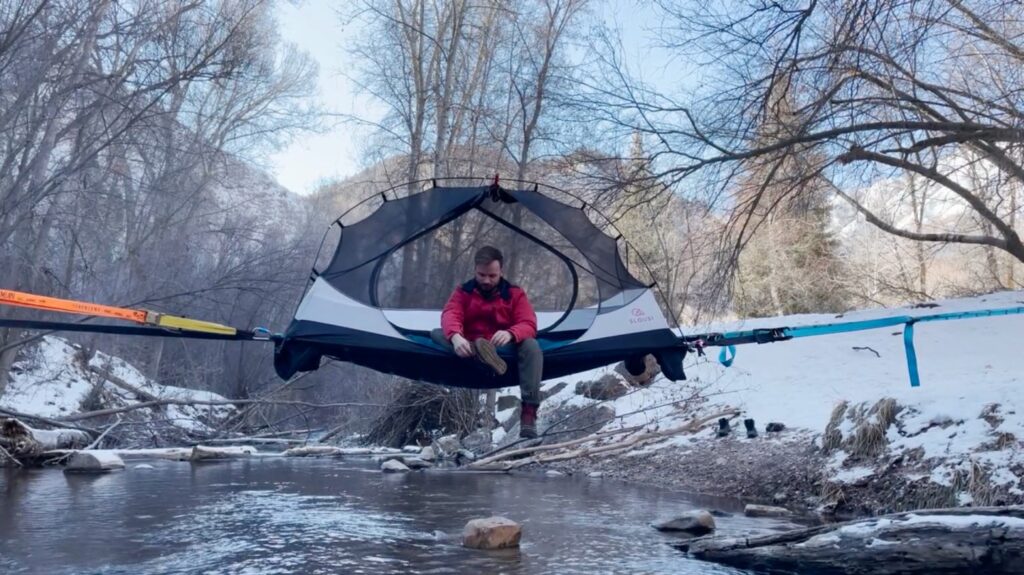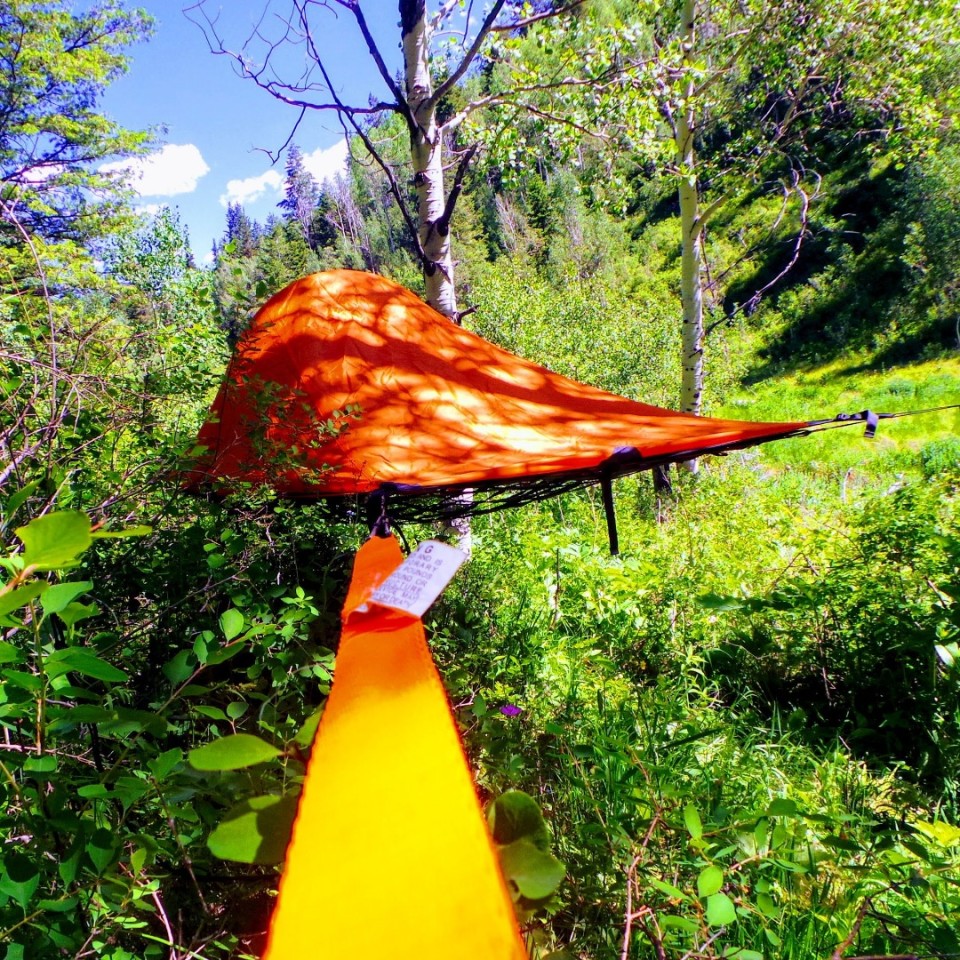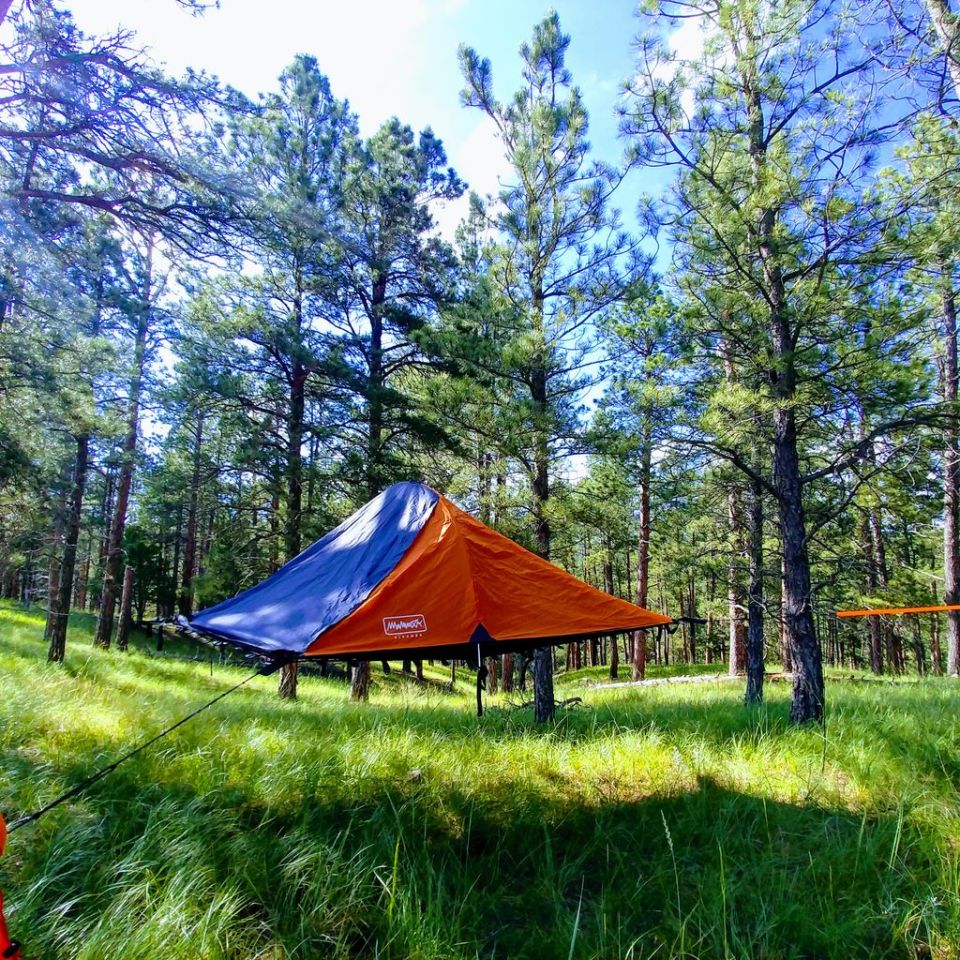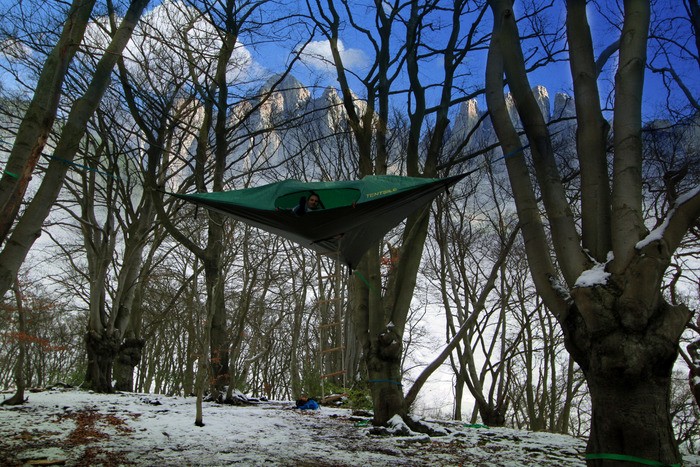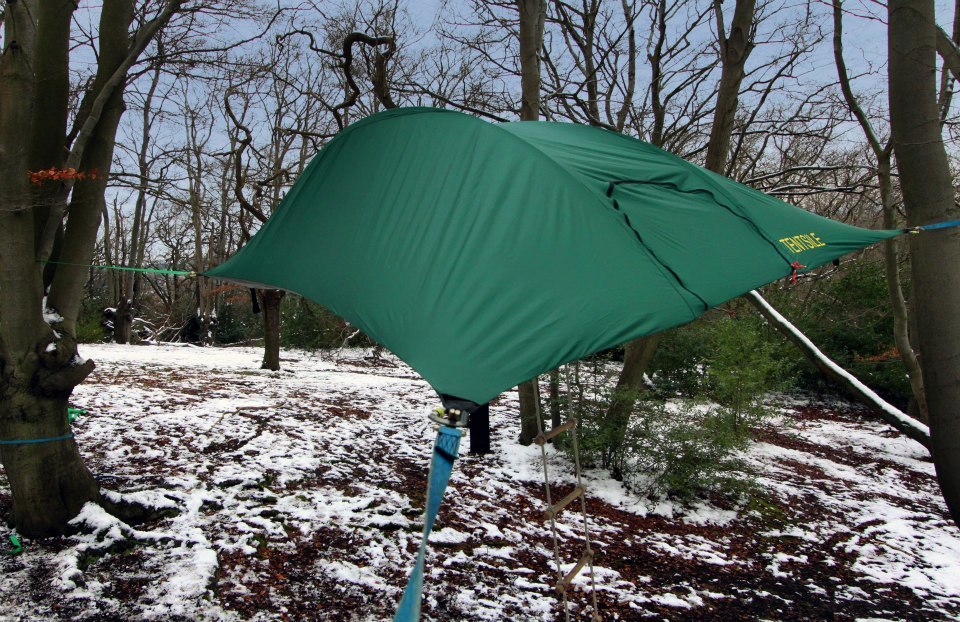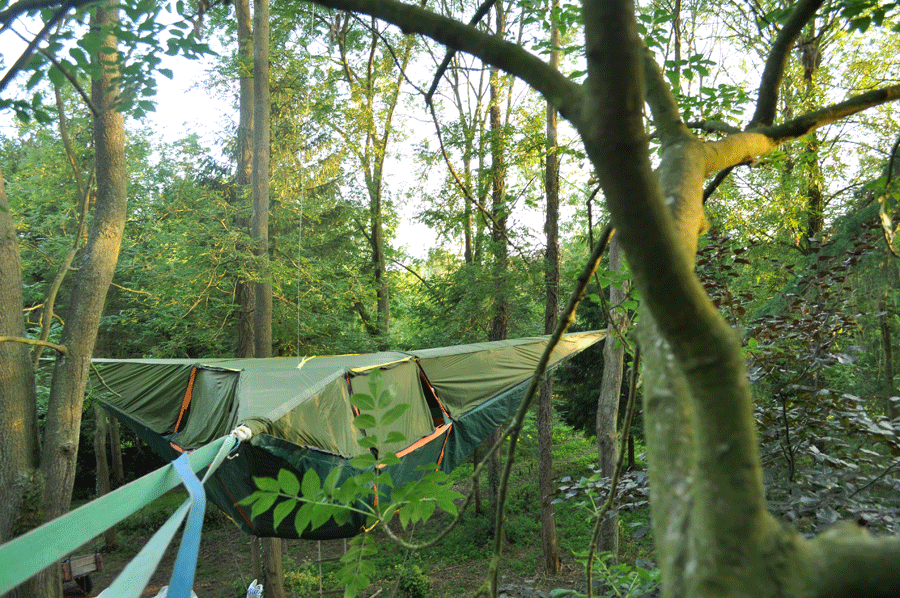 image via gizmag.com