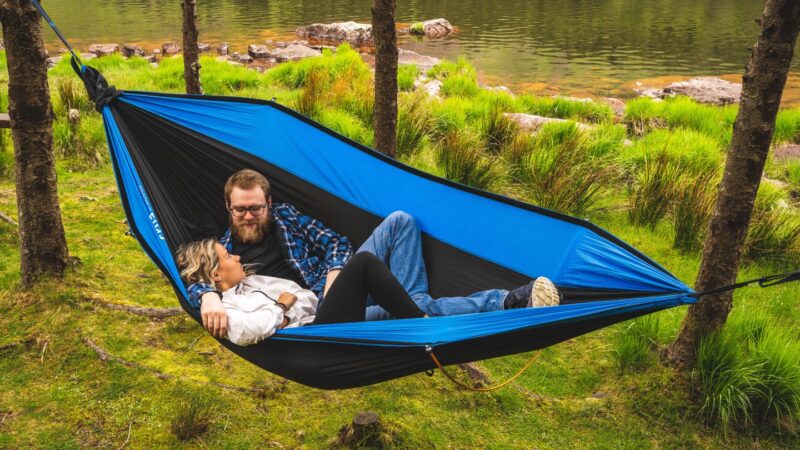 Crua outdoors is an Ireland based company having its recognition in manufacturing best quality tents, hammock, modular systems and related other products. Crua Outdoors are going to introduce a new product, which is a hammock tent called Koala V2, sufficient to hold two people. Koala V2 is an amazing product for couples who'd rather be cuddled up together anyway.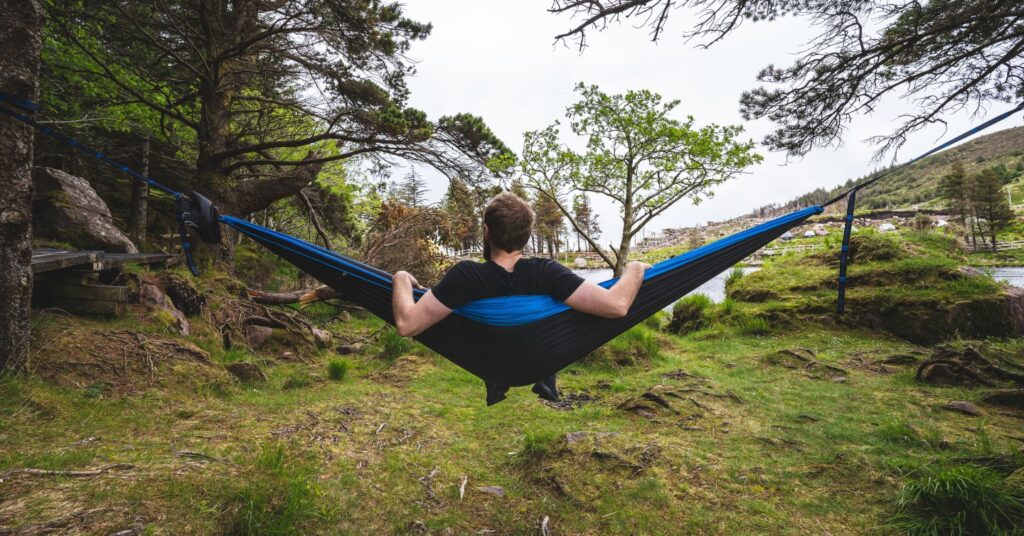 It is latest model  of Koala a hammock,  Crua Outdoors introduced two year ago which works as a  suspended outdoor shelter and a camp chair with zero- gravity. You may hang it with the support of two trees if there are no trees available at site you may hang it on a stand which includes it.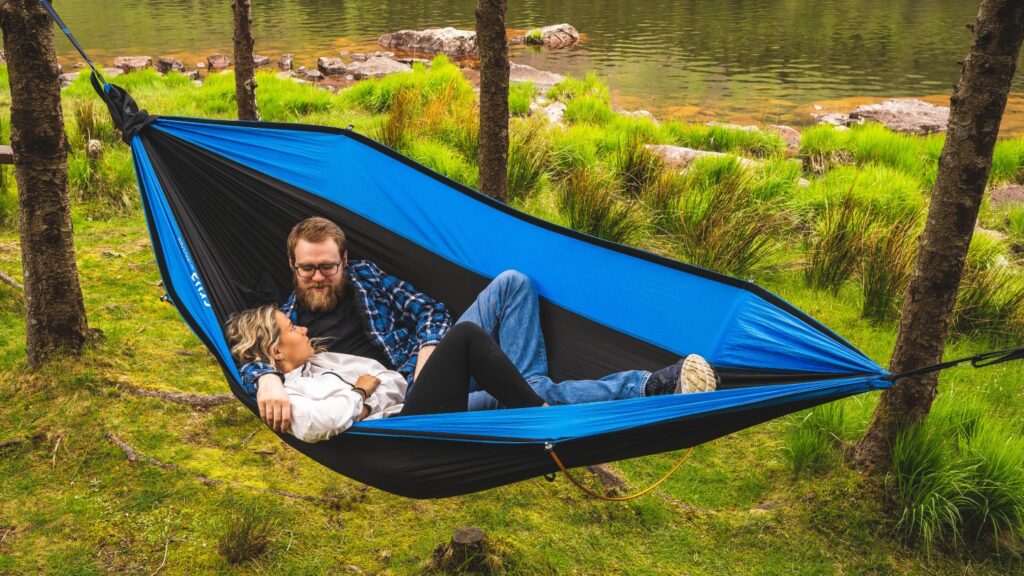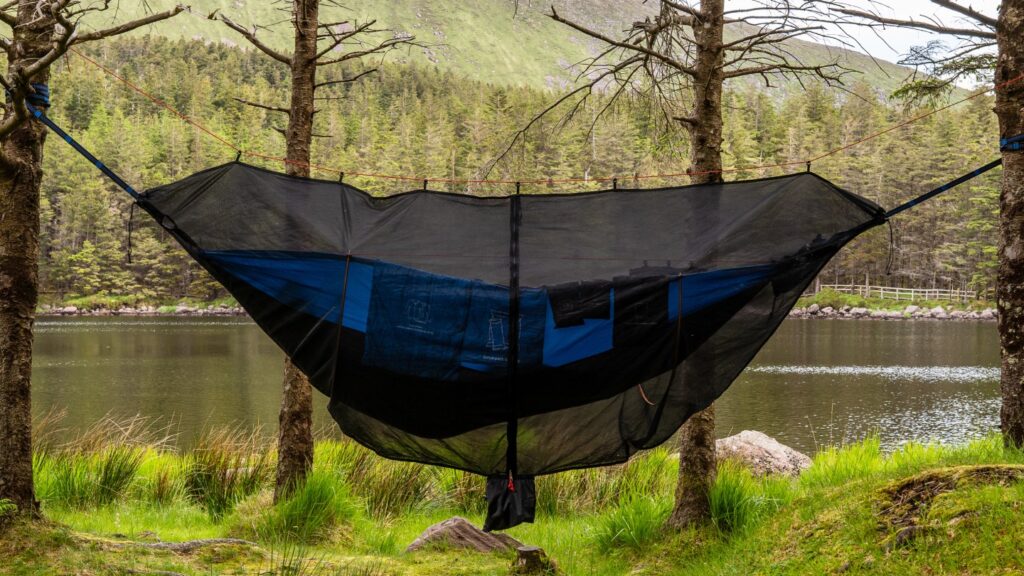 To enable the user to jerk the top end higher than the bottom to create a suspended lounge chair,it is equipped with a multi-position cord system which.  Basic structural-level improvements include light weight aluminum carabiners instead of steel carabiners, durable zippers, improved twisted ring to secure the spreader bars and back-able tarp to withstand against tough weather conditions.
The Koala V2's mesh also keeps a big upgrade, now wrapping around the entire hammock instead of just covering the top. It includes animal and ant protection features, so no waking up to ants in last night's leftover eatables.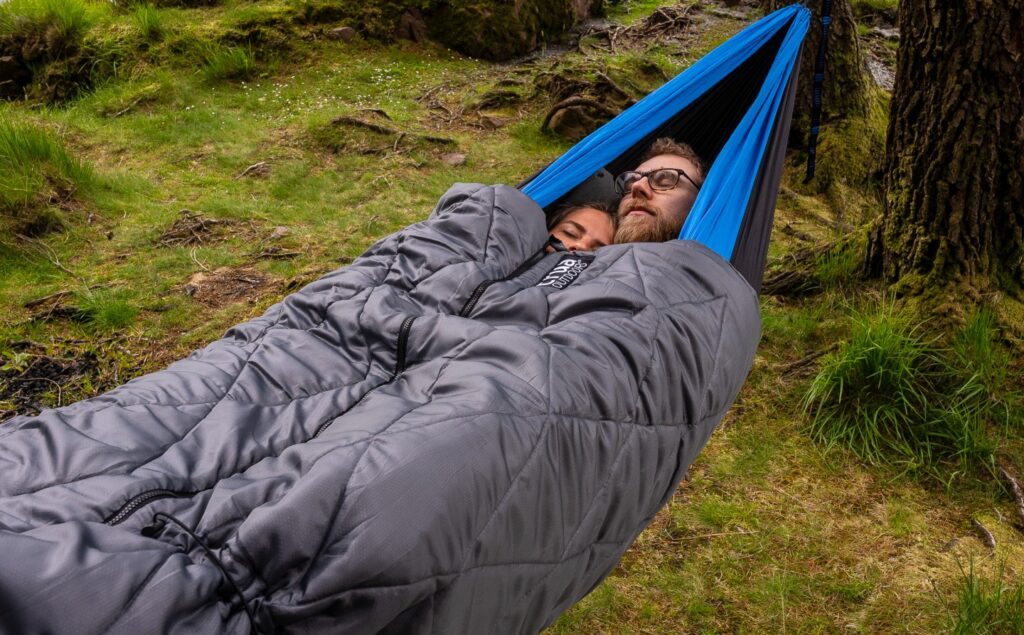 The all new Koala V2 keep seven pockets for specific things like mobile phone/tablets, eatables and everyday carry. Owner can bring the pockets they need or left the pockets the don't.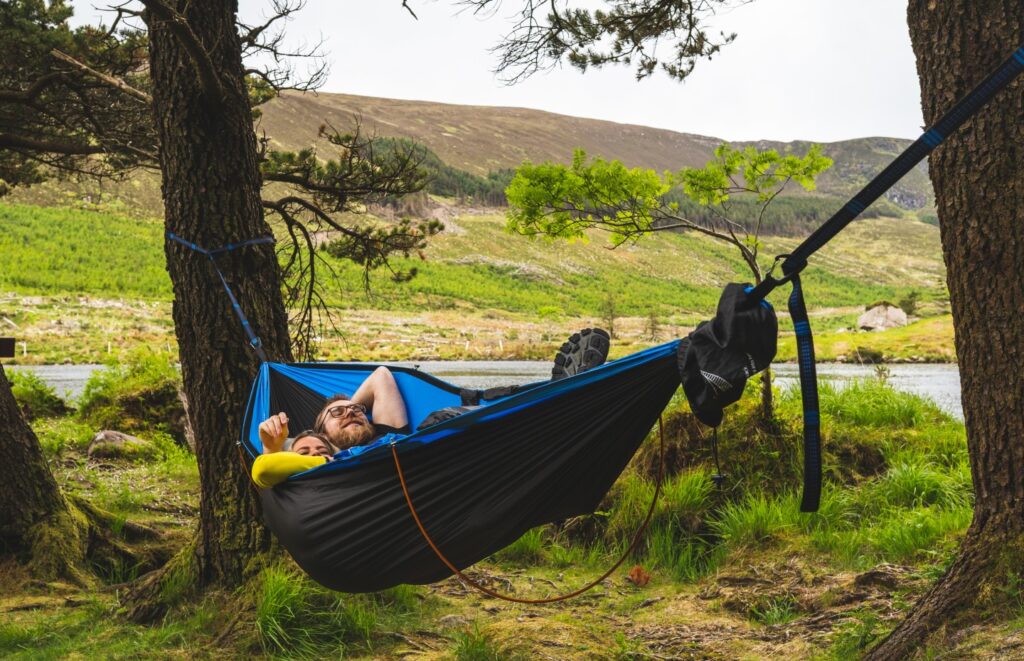 The official Indiegogo launch of V2 is planned to be held on Tuesday, June 9, and basic price for full shelter is $229 .Before it's launching, Crua outdoors has been looking forward for feedback to identify and make necessary improvements.