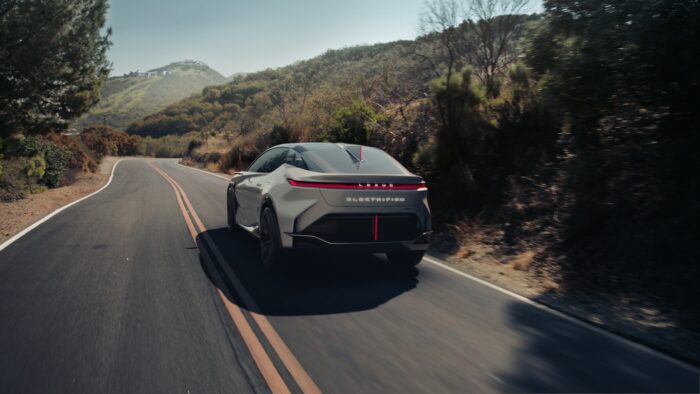 Lexus has recently unveiled its concept electrified car. Named as LF-Z electrified, the car is a glimpse of what is coming in 2025 by Lexus as a number of EVs. The LF-Z electrified is a battery-electric vehicle (BEV). Its a SUV-like four door concept sedan with a near-hatchback fastback rear end.
Lexus LF-Z is a glimpse what company has planned for future EVs coming in 2025.

It has electrified badging and carbon fiber like accents.
The LF-Z concept electrified  is  equipped with 90-kWh liquid cooled  lithium  based  battery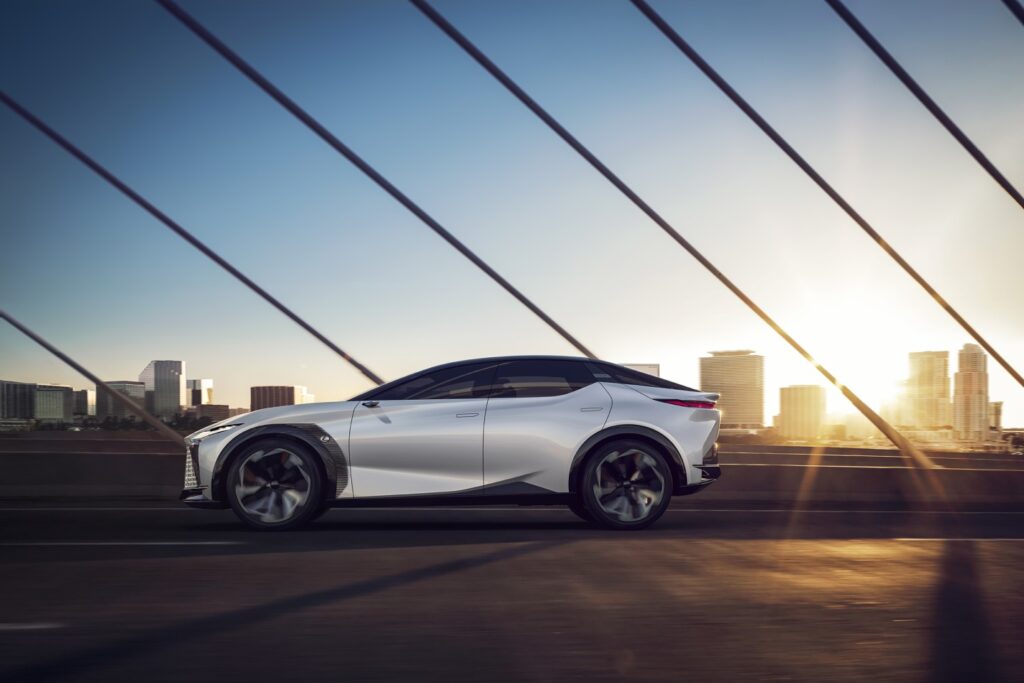 Its panoramic roof  shades  command  and senses sunlight for  UV  rays filtration.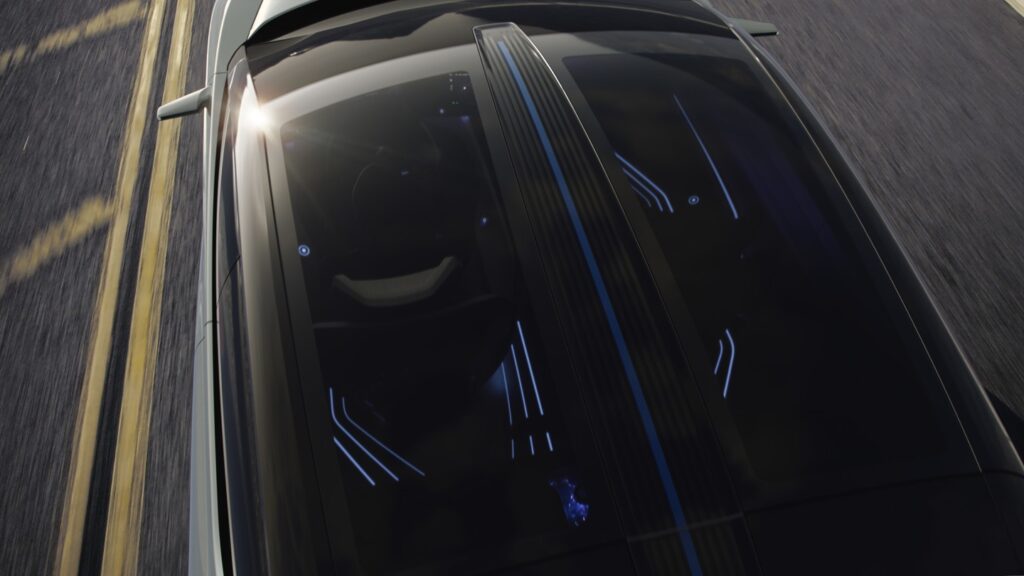 For more watch below video.