Zaha Hadid Architects has recently unveiled design of new students residences in Hong Kong with collaboration of local firm Leigh and Orange. The project is due for completion in 2023. The project features rooftop walkways and tricky hillside.
Being a part of Hong Kong University of Science and Tech (HKUST) project, the architecture will host more than1500 students. It's a challenging project as using BIM (Building Image Modeling) and 3D simulations to calculate from the terrain and view, to soil conditions and natural light inside.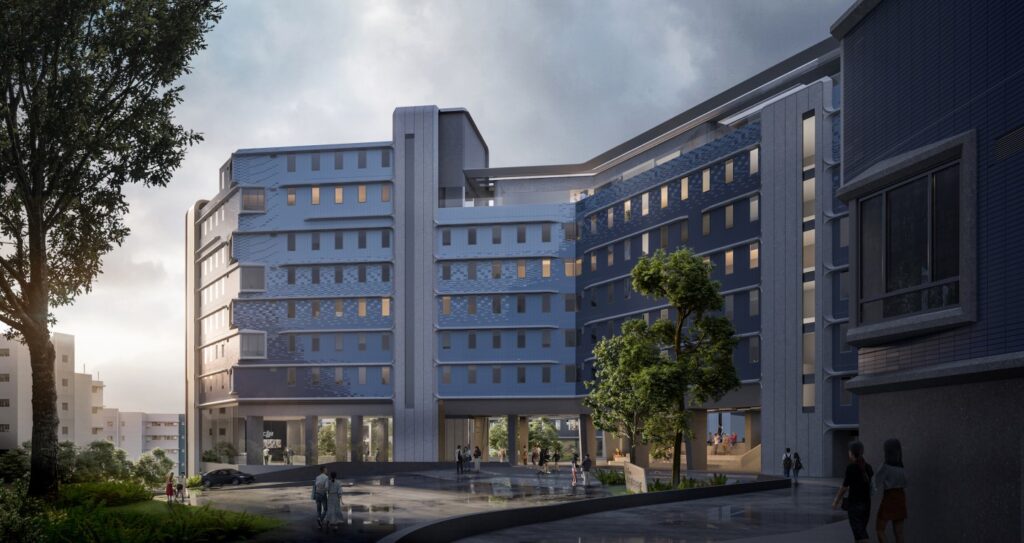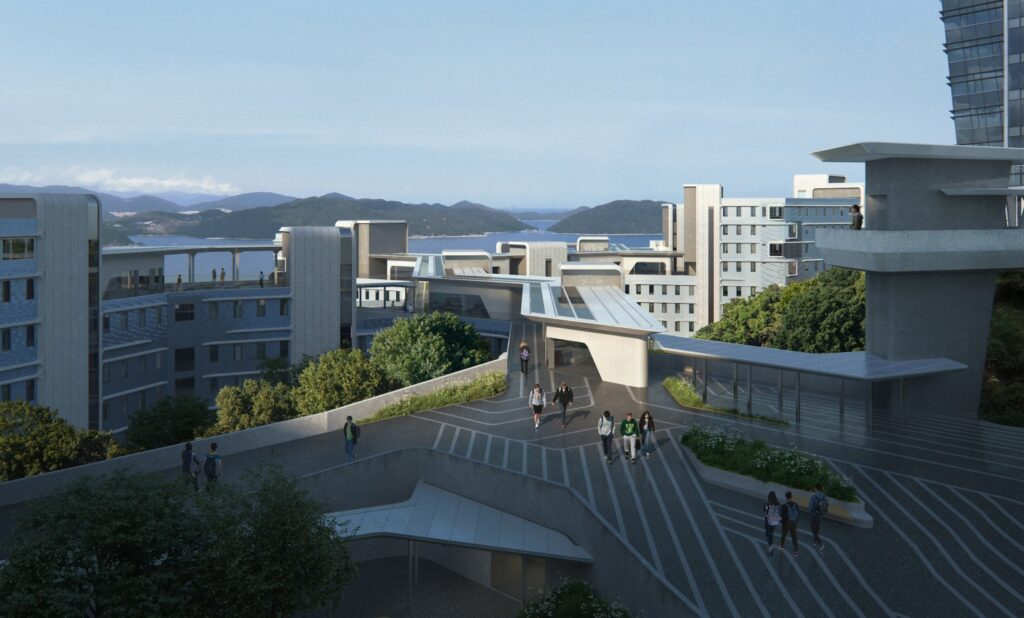 "Located at the southeast of the HKUST campus, the new halls of residence are embedded within a steeply sloping site of approximately 25 m [82 ft] of level difference," explains ZHA, which has produced some of its most notable works in China recently. "The building's roof line has been designed as its primary circulation and incorporates shaded outdoor areas for students and staff to rest and gather together, helping to build a stronger cross-campus culture. This rooftop walkway creates a new connection between the academic blocks of the north campus and the primarily residential blocks of the south, eliminating the need for students and staff to circumnavigate the hilly terrain."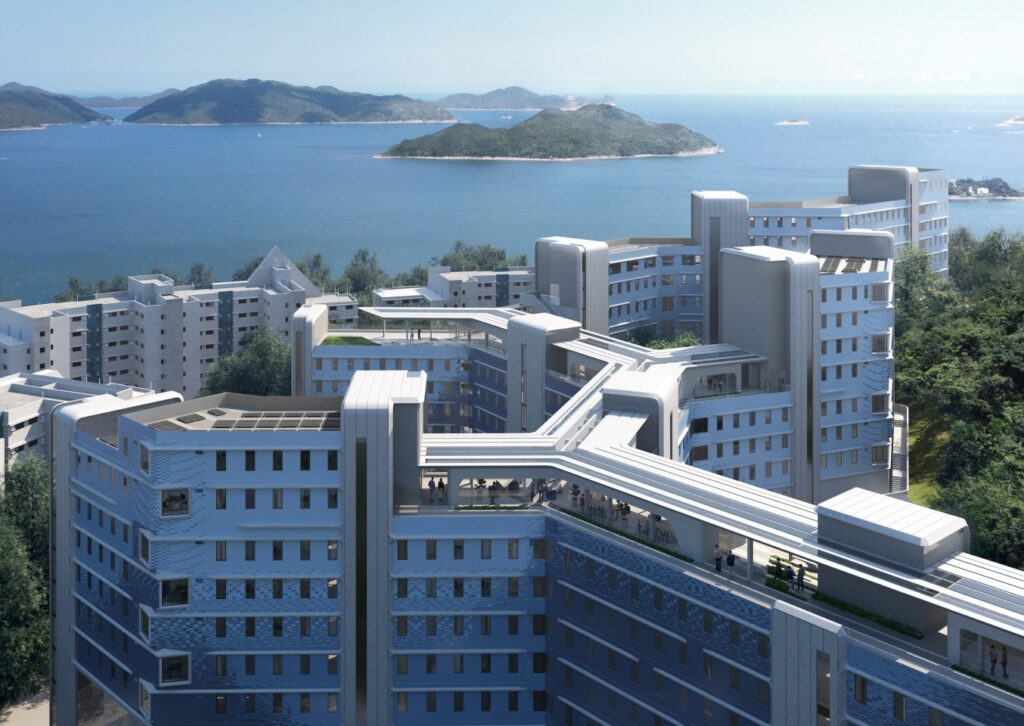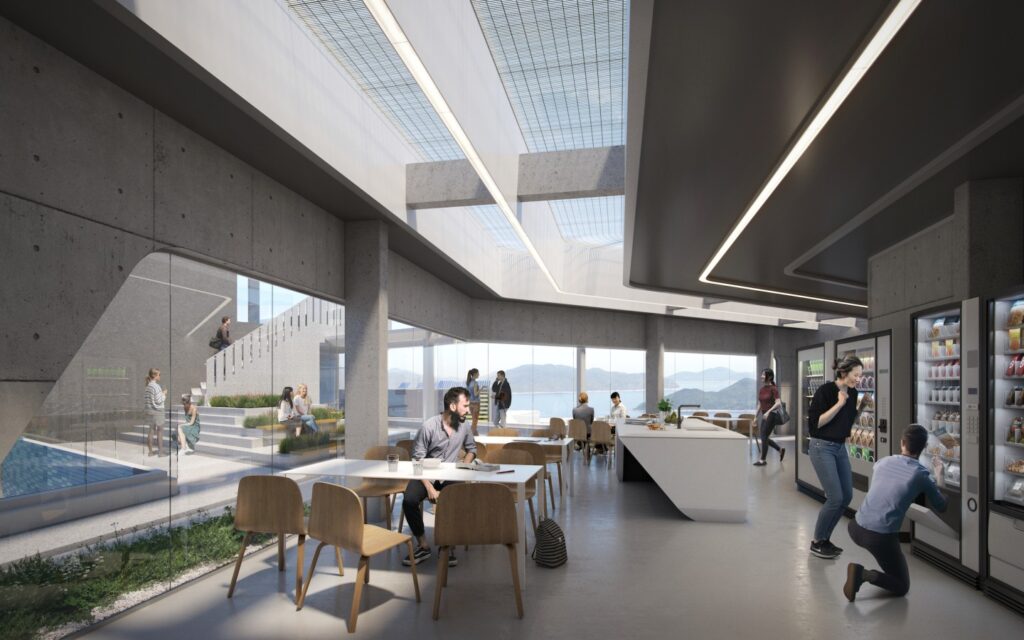 The project consists 4 courtyards as spaces for rest and relaxation with landscapes and walkways. There are 3 clusters for student residences. Each cluster has different capacity to host the students. The building wil feature energy-efficient seawater-cooled chilling system to cool the interiors. Solar panels will be installed on the non-walkable sections of the rooftops.
To speed up the build time, there will be prefabricated elements in the building. There will be hillside surrounding the project and will be replanted to prevent soil erosion.