Actress Kelly Preston has died at 57 because of breast cancer. Her husband John Travolta shared on Instagram on Sunday night that his wife has died after a battle with breast cancer. Actor John Travolta wrote on Instagram.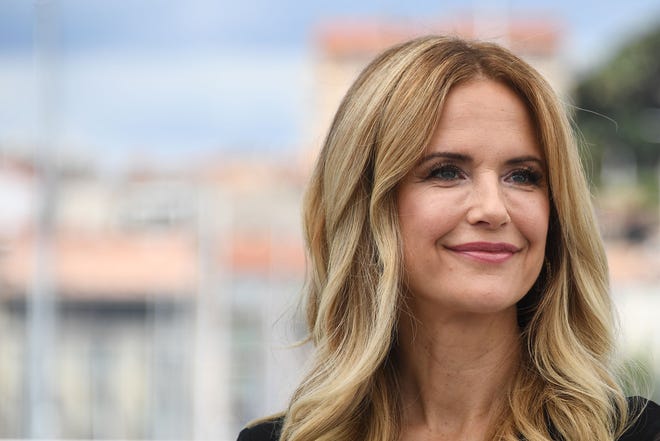 "It is with a very heavy heart that I inform you that my beautiful wife Kelly has lost her two-year battle with breast cancer," Travolta, 66, wrote. "She fought a courageous fight with the love and support of so many."
Kelly and John married 28 years back and had three children, daughter Ella and sons Binjamin and Jett. Unfortunately has been died at age 16 in January 2009 due to seizure while they were celebrating vacations in Bahamas.