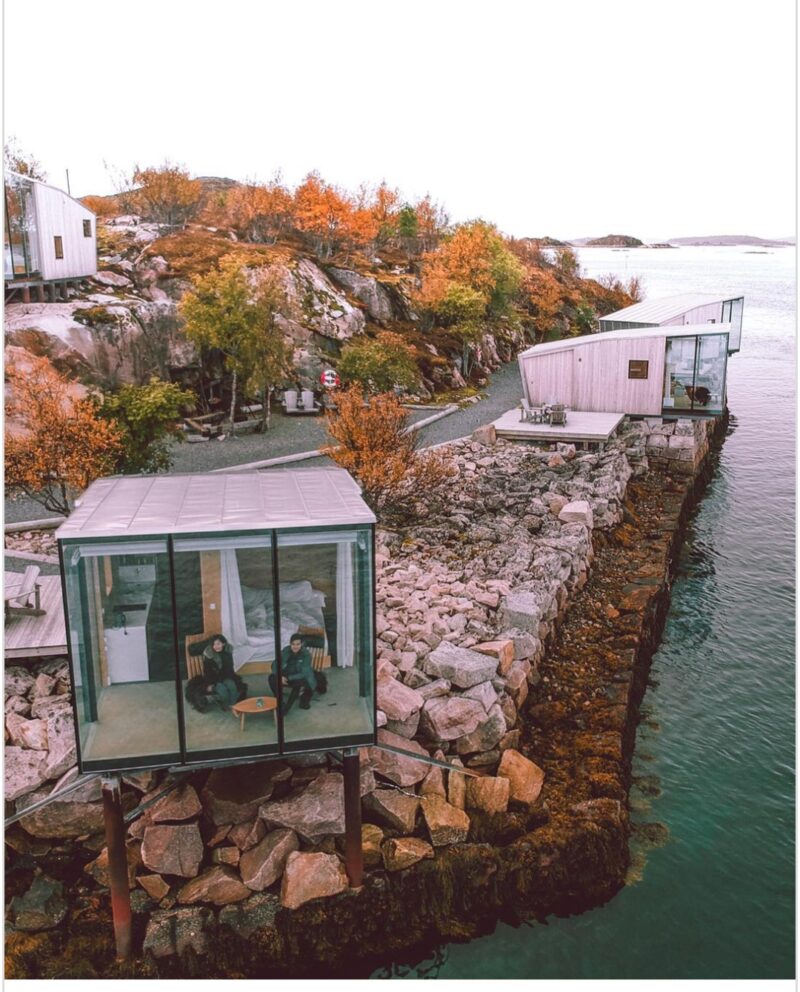 Norway is one of tourist most favorite country, if you are planning a trip to Norway then don't miss to visit Manshausen Island. Manshausen Island is private island located above the Arctic Circle and consists many sea cabins giving awesome views from the room.
There are seven sea cabins built on edges of the island cliffs. These seacabins are built with large glass windows facing the water and enabling the visitors to enjoy vacation in front of gorgeous backdrop. Each cabin consists two separate bedrooms and accommodates four people. Two bedroom are master bedroom and a guest bedroom along with specially designed bathroom and small kitchen. Surely it'll be a nice vacation as you imagine however you've to bear a handsome cost to get a glimpse of these nice views.
One room accommodation will cost $400 to $640 depending on size of the group. But if you need the space specially made for Instagram then extra dollars will be required to get in. Rooms booking is available through resort official website. Check below more photos of Manshausen Island Resort.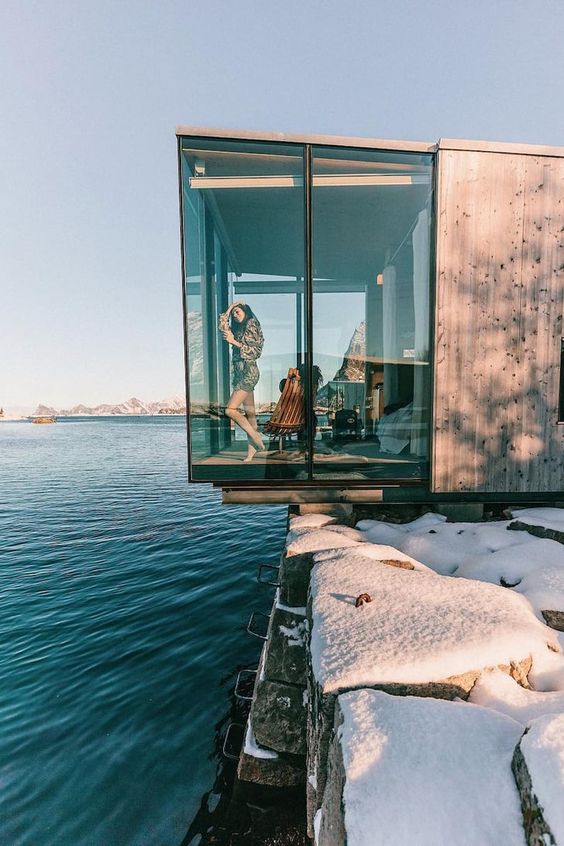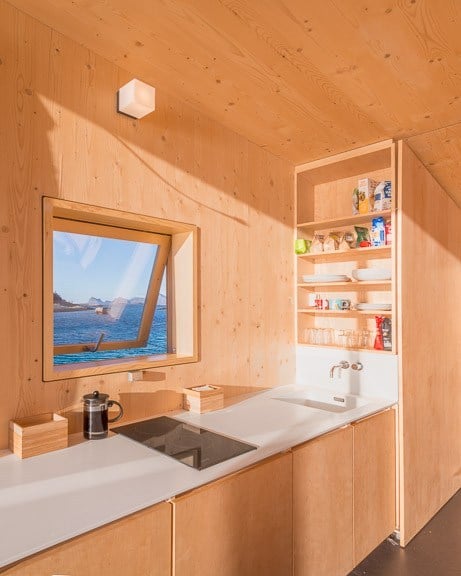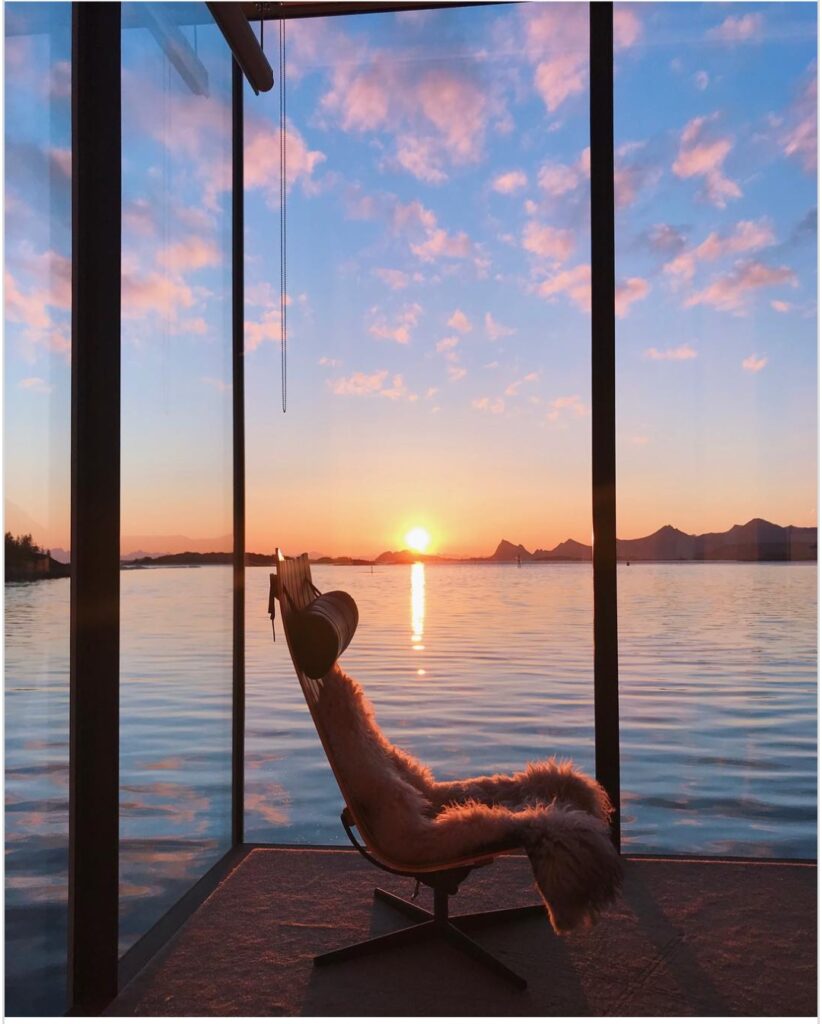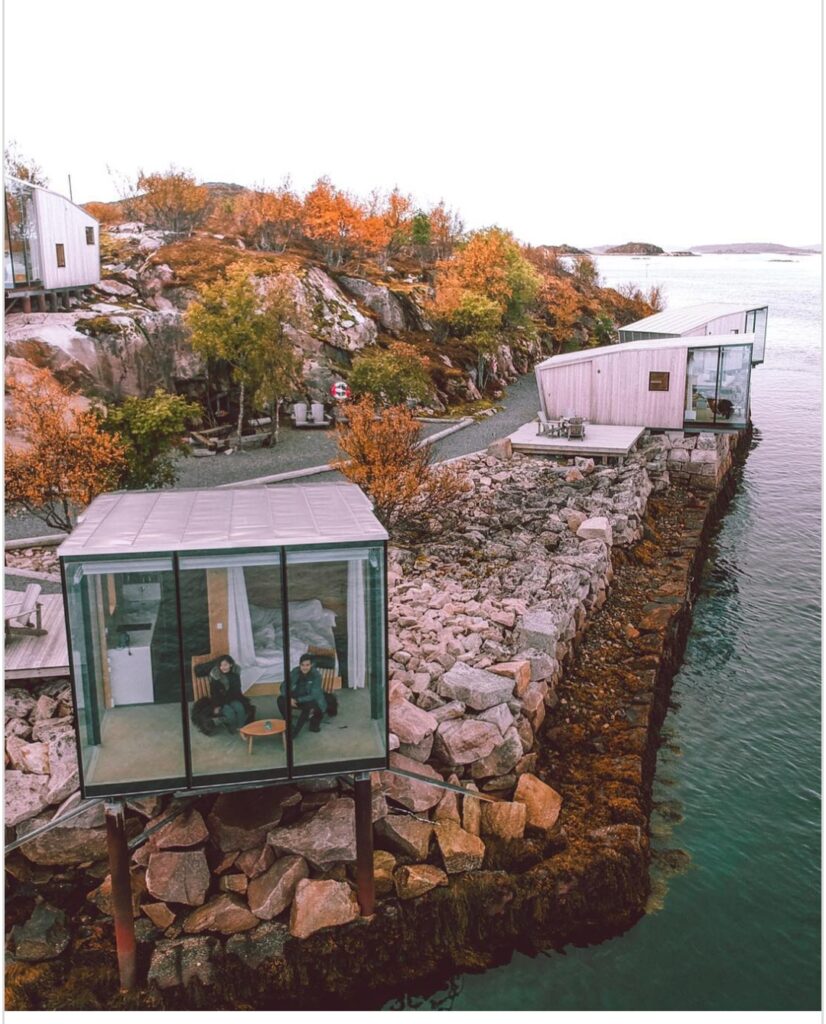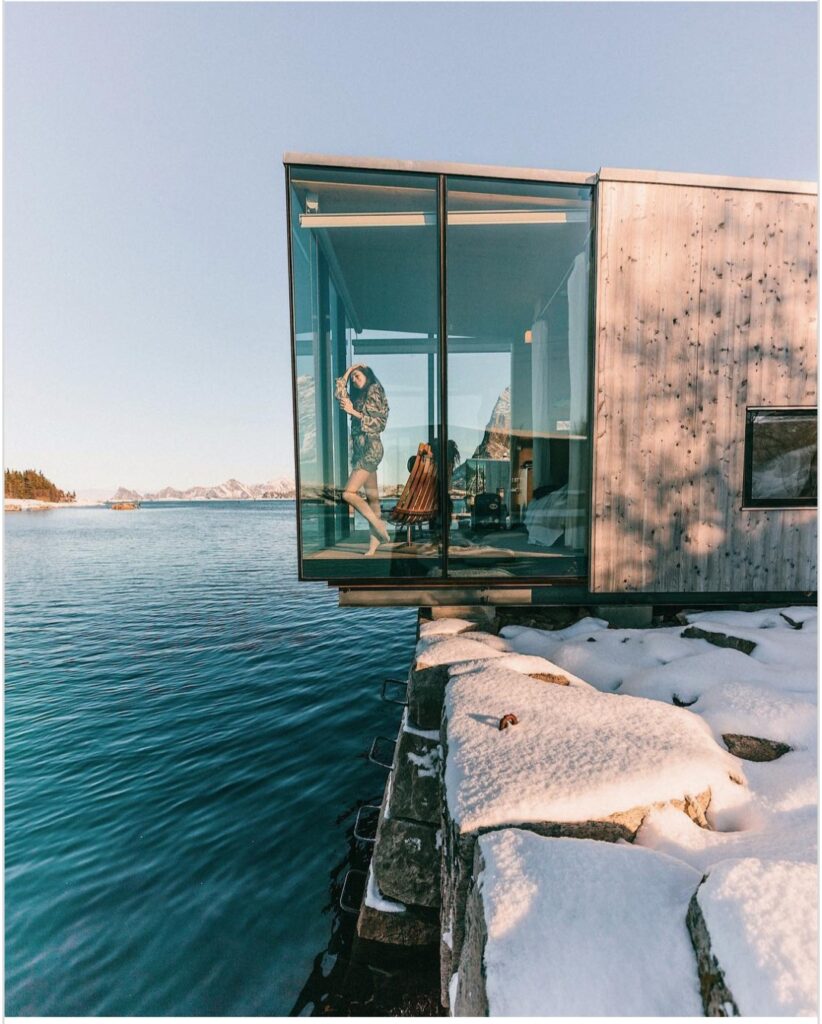 Source: popsugar.com