Imago Iter by Japan's Bess looks like a typical tiny house at first look but its interior is simple with a stripped down cabin. Finished in cedar, it sits on a double-axle trailer with option of traditional wooden roof or a plastic roof. Being the easily towable living space, it measures just 3.7 m in length.
The interior can be accessed through sliding glass doors and there is generous glazing throughout. Imago Iter provides a floorspace of 6.51 sq m but modifiable by the owner to add furniture and shelving or to use a small mezzanine sleeping area depending on the choice of owner.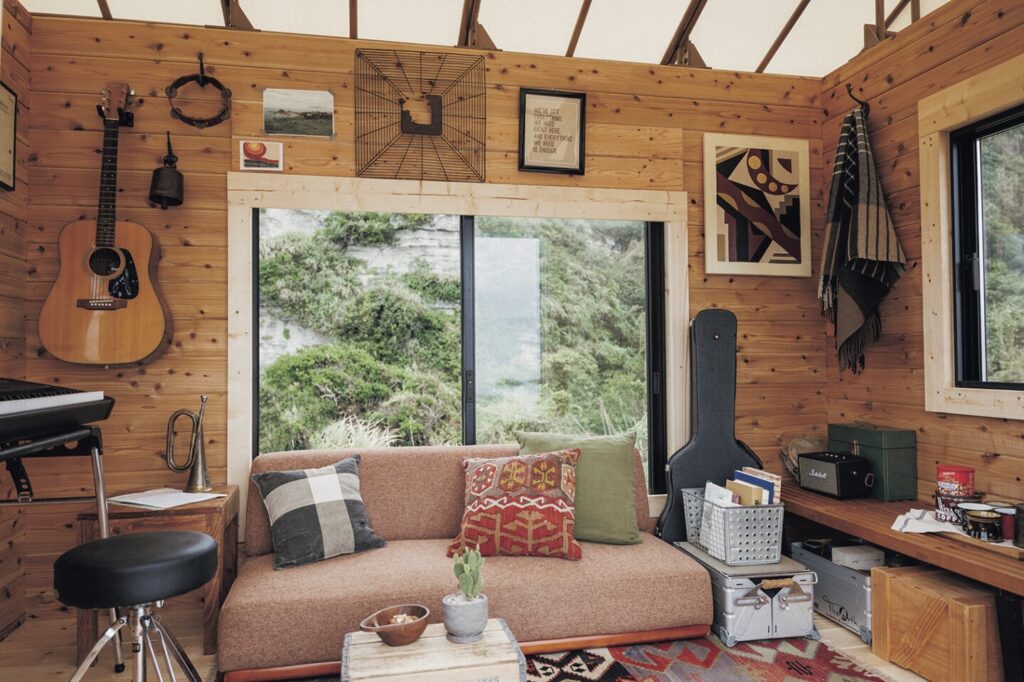 No bathroom, no kitchen but can be added conceivably. In other words Imago Iter is best suited for short camping trips, or an extra bedroom or a portable outdoor office instead of full-time home.
Inside the cabin there is sofa, storage space, musical instruments, some scattered boxes and other furniture.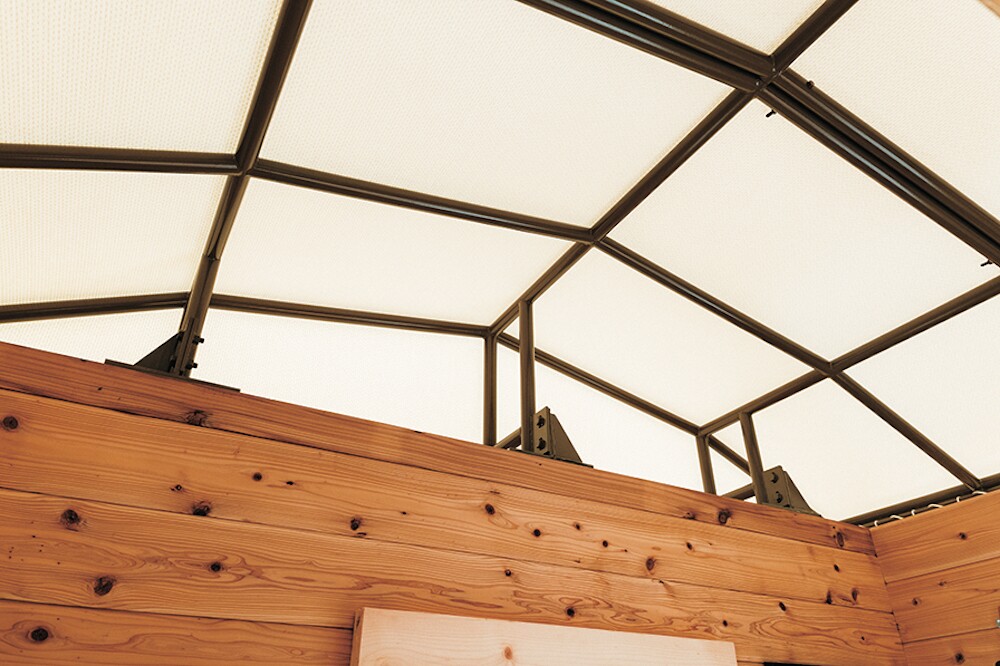 The price starts from 3.51 million Yen (approx US$30,000) however currently no words about availability in international market.